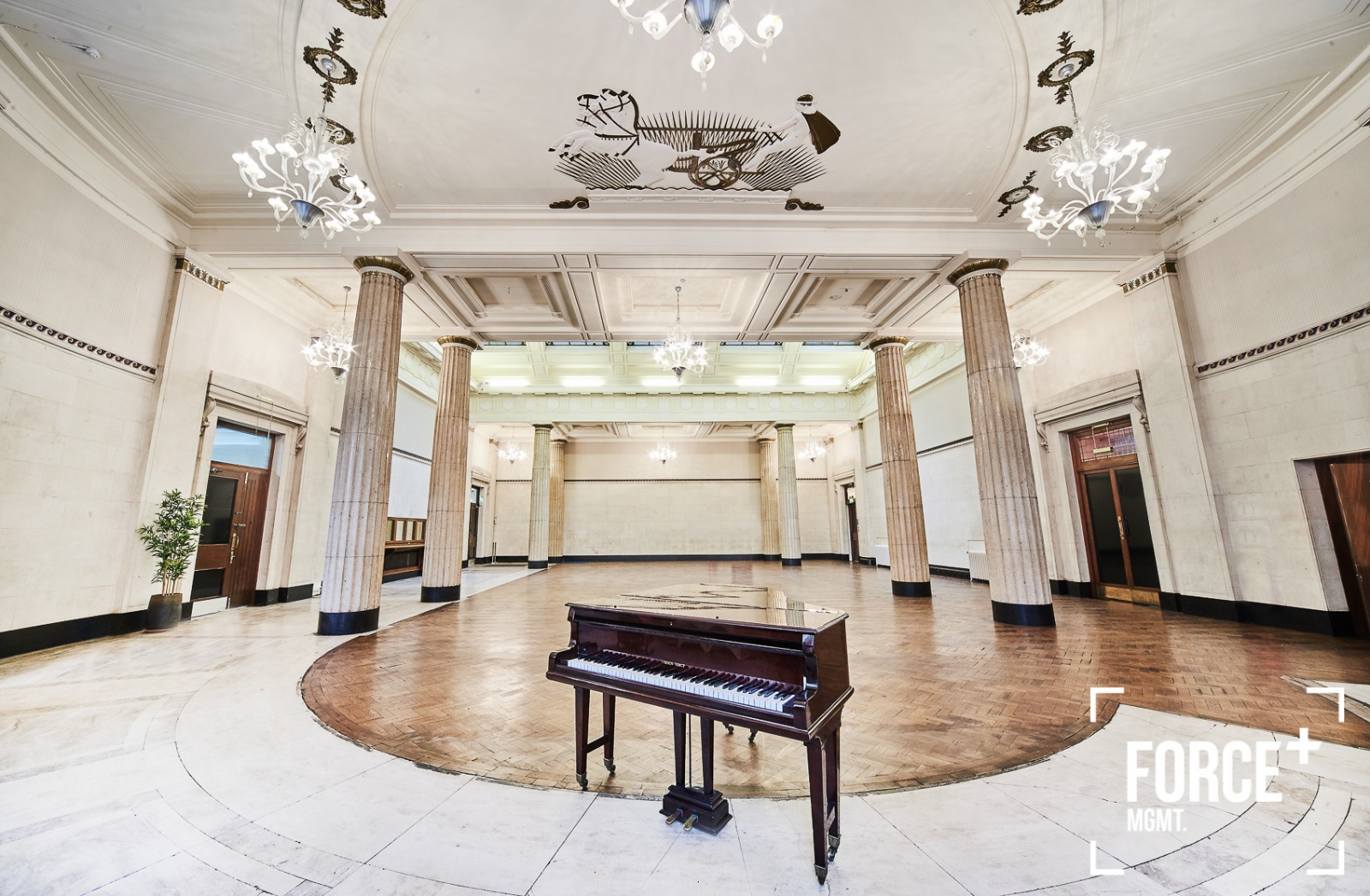 A POPULAR drum and bass gig venue in Cardiff has been given permission to expand its club nights.
The Vaults in Portland House on Bute Street, has been granted a permanent licence to put on gigs throughout the year.
The venue had a Temporary Events Notice licence before which only let it be used for fixed periods throughout the year.
The Vaults previously put on House, Techno and Drum and Bass themed nights with Cellar Door which have been popular among locals and students.
Endgame Cardiff is expected to hold the first club night at The Vaults since the permanent licence has been granted.
Endgame promotional manager Matthew Bennett, 21, has been attending events at The Vaults for over a year.
"We are in the final stages of planning a monumental, totally immersive dance experience at the venue. We have 10 confirmed headliners," said Mr Bennett, of Woodham Park, Barry.
Jack Darwin, 28, is a DJ in Cardiff recalls how inspiring the first club night at The Vaults was.
Mr Darwin, of Plymouth Road, Penarth, said: "When you went in you felt something really raw and unique which I had never experienced before in Cardiff. You got the sense of something special and new, like in Berlin."
"I have never had the chance to play in The Vaults, but I would love to," he added.
Jimmi Sandham, 26, has been heavily involved with the underground music scene in Cardiff since he came to study at Cardiff University in 2010.
Mr Sandham founded his own clothing brand, Rhetorik last year, which was inspired by his experiences with the underground music scene in Cardiff.
Mr Sandham said: "I enjoyed House and Techno Cellar Door nights at the Vault, just because they have a nice community of people who clearly enjoy the music they play. My favourite overall genre is Electronic but I like many genres including House and Techno"
The licence enables club promoters to use both The Bank Hall and The Bank Vaults, whereas previously only The Bank Vaults were permitted for use.
The building opened in 1927 as a National Provincial Bank Branch, and its original features give it a unique and authentic look.
Mr Sandham said: "It is rare to find such a unique venue with character like this. To have this space as a blank canvas is incredible. I'm looking forward to seeing promoters using the space to come up with spectacular events. This will pave the way for outstanding underground music events in Cardiff."