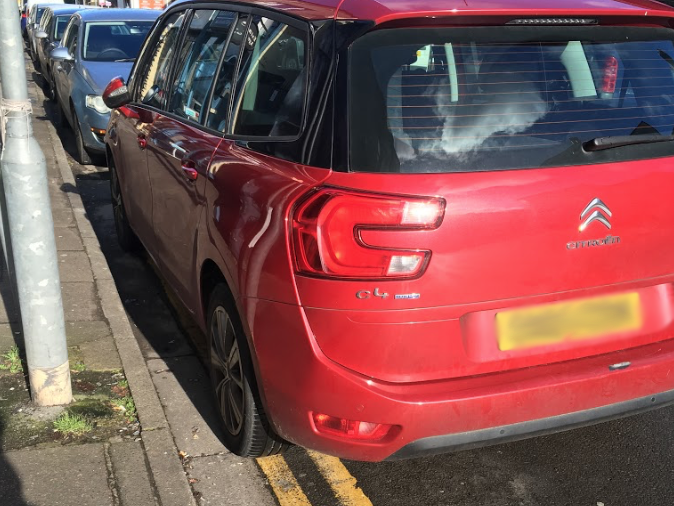 A CAR that hunts for people who haven't paid their parking fines has begun operating in Cardiff. 
Cardiff Council have introduced the vehicle, which is fitted with Automated Number Plate Recognition technology, to identify people who have ignored Penalty Charge Notices.
The car will be roaming around the city to identify vehicles that have outstanding payments of parking fines, bus lane infringements and moving traffic contraventions.
When a vehicle is found it is immobilised with a clamp and it is not released until the debt has been paid, including any additional statutory fees.
The ANPR camera was used on a council car for the first time yesterday. The car has signage to show that the technology is being used.
Cabinet Member for Finance, Modernisation and Consultation Councillor Chris Weaver said: "I would strongly suggest to anyone that has an outstanding debt for these offences to contact the council through Connect 2 Cardiff on 02920 87287 to pay the amount owed.
"If your vehicle is immobilised, then you will pay significantly more money to pay off the debt due to the statutory fees which will come into effect.
"If you pay on time, or contact us early to agree a payment plan, you won't be at risk, which is why I urge people to contact us now if they have an outstanding fine."
Between April and September last year a total of 97,797 penalty notices were issued by Cardiff Council.
Of those, 2,347 warrants remain unpaid and Cardiff Council are owed a total of £299,316 in unpaid warrants between April and September.
By using ANPR technology the council hopes to improve its efficiency and collection procedures for unpaid warrants. In turn, the council hopes that this discourages people from not only refusing payment but to stop them committing a parking or traffic offence in the first place.
ANPR technology is already used on council camera cars for Mobile Traffic Offences.
The council holds the data in line with the Data Protection Act and the changes which are being brought in as part of the General Data Protection Regulation.