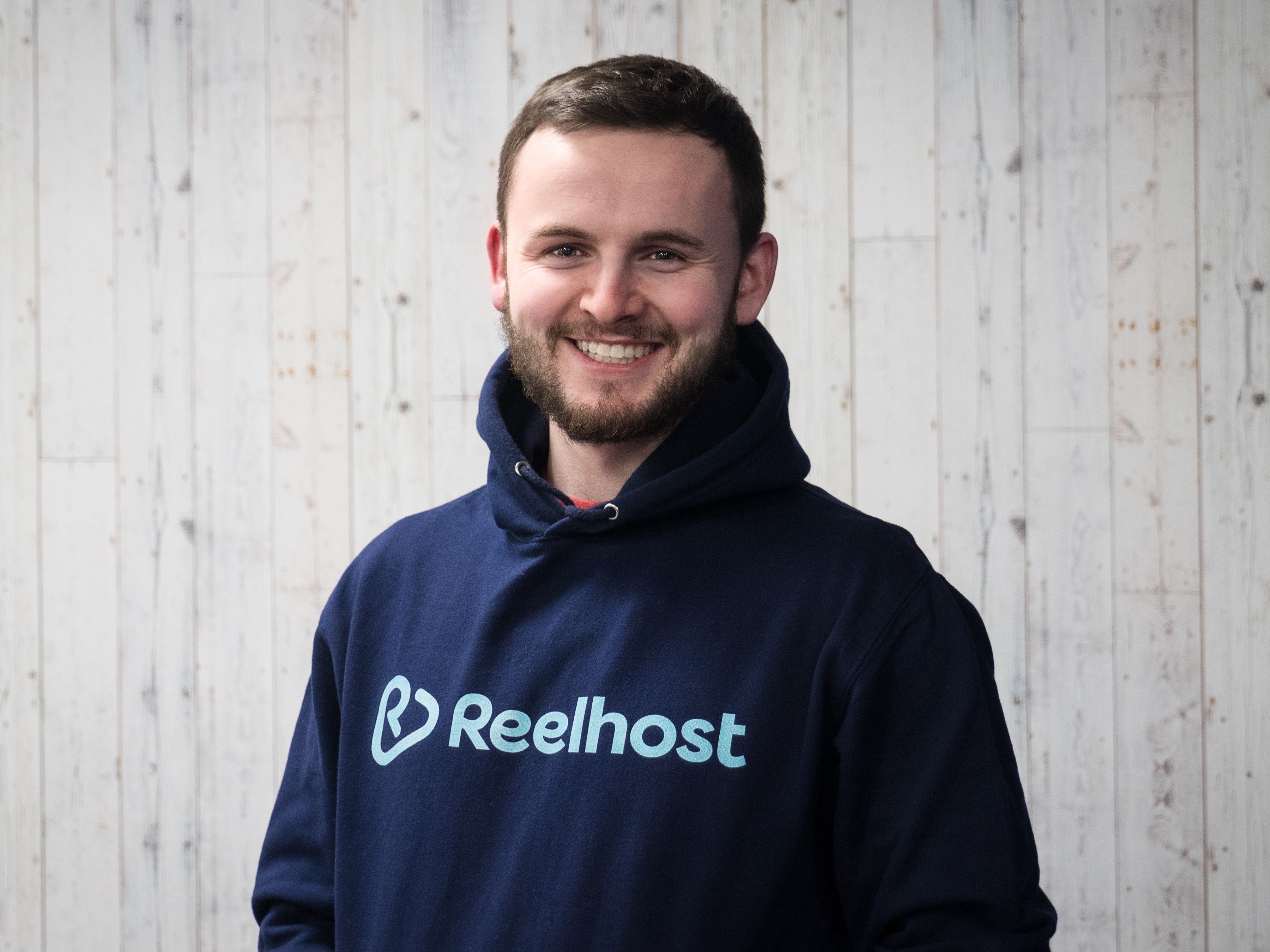 A NEW Cardiff based app has launched for individuals to meet new people by hosting film nights in their home.
Reelhost asks users to make a profile about themselves and their favourite films. People can then browse for movie nights in their local area, which they ask to attend.
Laura Wells, 23, from Cathays attended a film night hosted in central Cardiff to watch Elf.  
Ms Wells said: "The chat function is great, all the attendees and the host can chat together and I like how it's displayed on a map showing the rough location of the session.
"I love the idea of the app, it means I don't have to go outside to have fun, and people can rock up with free food, it's my kind of socialising."
The host views the profiles and decides whether to accept the request. The accepted attendees then enter a group chat to break the ice and the location is only shared once the host is comfortable.
Will James, 24, from Pontypridd is the founder of the app and wanted an easy way to meet new people without having to make big commitments with money and time.
Mr James said: "Personally for me, watching films is a social experience. Nowadays with the likes of streaming it means everyone is out of sync, hence why you've got avoid spoilers all the time.
"I wanted something which allowed you to bring social to your front door to meet local students and organise friends."
For safety, individuals can see the level of verification on other people's profiles, which has been given by other users.
The app also allows people to report sessions, profiles and group chats.
.