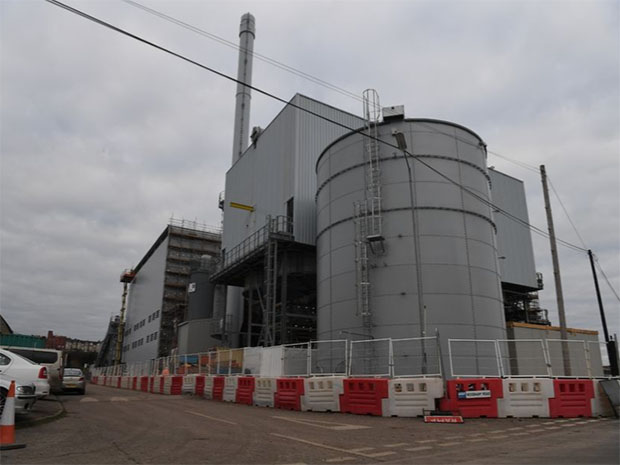 OPERATORS of the controversial incinerator development in Barry have breached the terms of their testing permit, claim campaigners.
A letter sent to residents near the Woodham Road site by Gallifird Try operational testing would only occur between 9am and 6pm on weekdays.
But nearby resident Nick Rees heard noises from the site at 11.30pm on Monday and, the day after, Robert Dasler saw emissions at 10.25pm.
Other residents have reported dark fumes coming from the plant at irregular hours.
Vale Council says neither it nor NRW are aware of "any evidence to suggest these emissions are cause for public concerns".
The council has promised to install automated air quality sensors to monitor what it calls "pre-commissioning work."
NRW says it and Shared Regulatory Services (SRS) are aware of noise complaints and that they are responding to these.
A spokesperson for the campaign group DIAG said: "Neither NRW nor the Vale of Glamorgan Council seems to be able to agree as to the precise nature of the current activity at the incinerator. We have grave concerns over these activities."