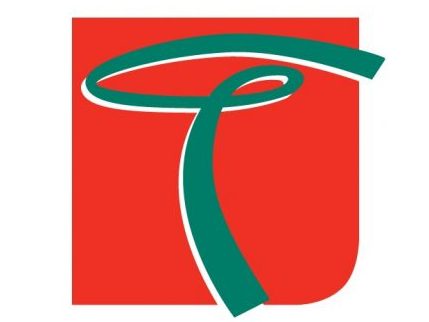 RESIDENTS have been donating items to help Syrian refugees settle into life in the city.
Taff Housing Association, who opened a shelter for the homeless when the city was snowed under, have began collecting items for a project which helps Syrian refugees.
"The Syrian Project was set up in response to the government's calls to help with the crisis in Syria. It has been part of the work we do at Taff since May 2016," said a spokesperson from THA.
"Our first family arrived three weeks later, and since then we have managed to help many more."
Following their success in gathering essential items for visitors to their rough sleepers project via Twitter, THA called for donations to help four recently arrived Syrian families.
Twitter, WE NEED YOUR HELP! As part of Taff's Syrian Relocation Resettlement Project, four recently arrived families are in need of basic items to begin their life in the UK. We are looking for the following if anyone has to donate: pic.twitter.com/siq3MhwP78

— Taff HA (@TaffHousing) March 7, 2018
"Getting used to the way of life in the UK can be quite an experience, with families often speaking little-to-no English," added the spokesperson.
"The outcome of the Syrian Project is simple, to provide a better life for the families who have fled, enabling them to live self-sufficiently."
Donations already received include microwaves, toasters, blankets, hoovers, televisions and a food processor for baby food.
 The association said that although they didn't get everything on the list, the items have been a huge help and enabled people to start their lives comfortably in the UK.
Further donations to the cause can be taken to Taff Housing Association on Cowbridge Road East or collections can be arranged via Twitter (@TaffHousing). Taff are still looking for TV's, blankets, coffee tables, a hoover, a chest of drawers and a spice grinder.