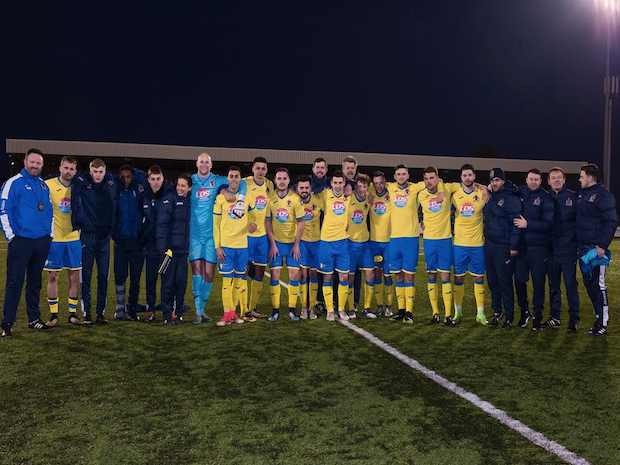 FRESH from confirmation of their Welsh Premier League survival, Barry Town are now celebrating a lead the FAW fair play standings.
Town, who are fighting for a Europa League play-off spot, picked up just 27 yellow cards in 26 Welsh Premier League matches. They are yet to receive a red card.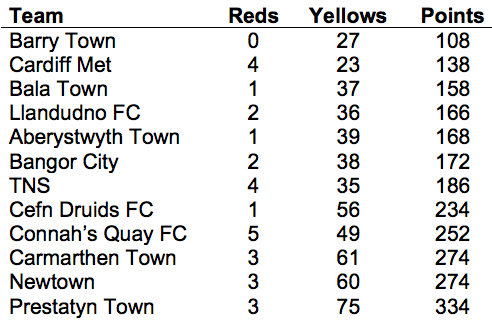 In contrast, Prestatyn Town prop up the fair play table, having been awarded three reds and nearly three times as many yellow cards as Barry.
Boss Gavin Chesterfield said: "I believe that being top of the fair play table is a direct indication of how my players go about playing the game. We actively promote fairness and playing the game in the right spirit. I'm proud of my players' conduct."