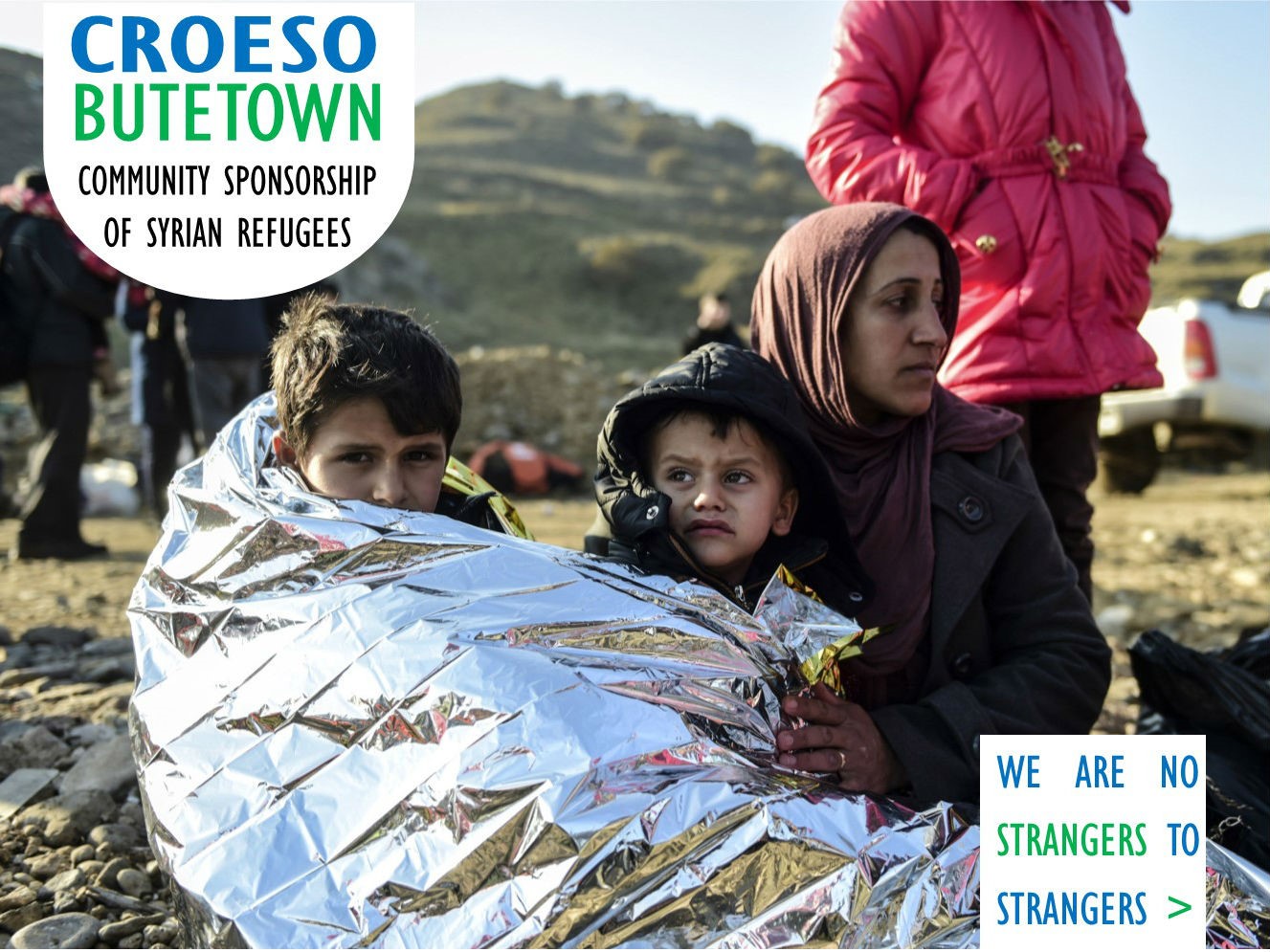 FAITH communities and residents in Butetown are aiming to raise £9,000 to re-settle a Syrian refugee family.
The Croeso Butetown project is using the slogan "We are no strangers to strangers", building on Butetown's long history of welcoming diverse communities to Cardiff.
"I thought it was a good thing to do, an important thing to do," said Rev Dean Atkins of St Mary's Church, Butetown, one of three religious organisations in Cardiff involved.
The South Wales Islamic Centre, Butetown, and the Tabernacle church, The Hayes, are also fundraising and helping to find housing for the family, as well as ensuring they have everything they need to re-settle in Butetown.
Events so far have included the Islamic Centre holding an Eid celebration and fundraiser, and the Butetown community centre giving their hall free of charge to host a curry and quiz night. The total money raised to date is just over £8,000.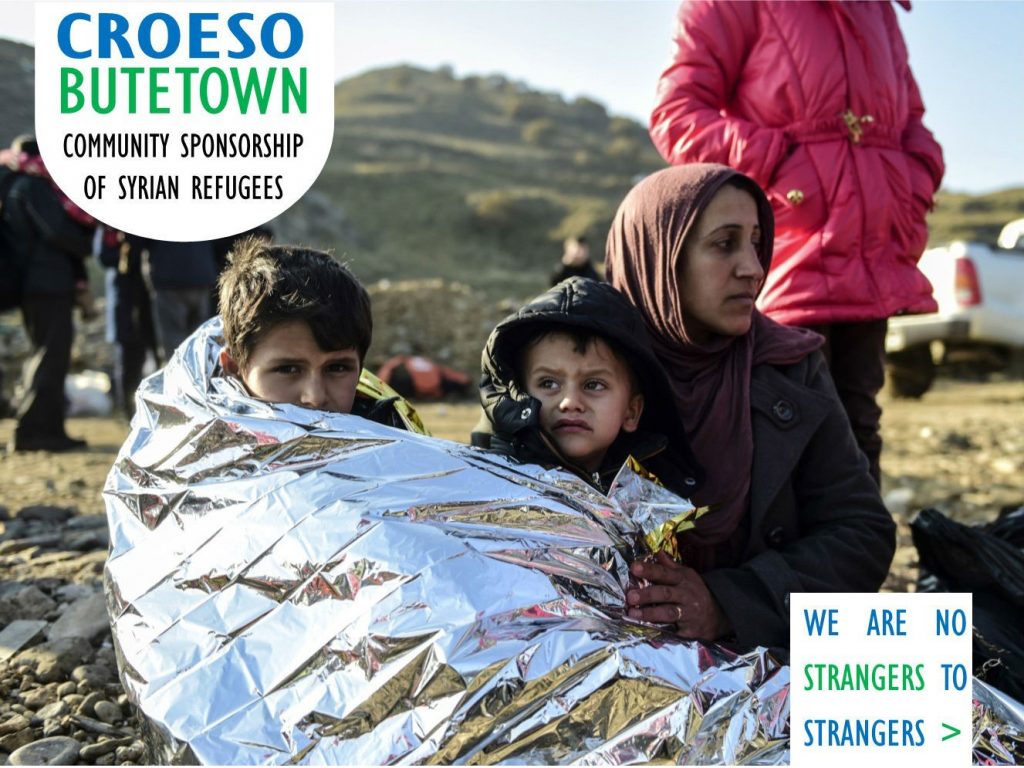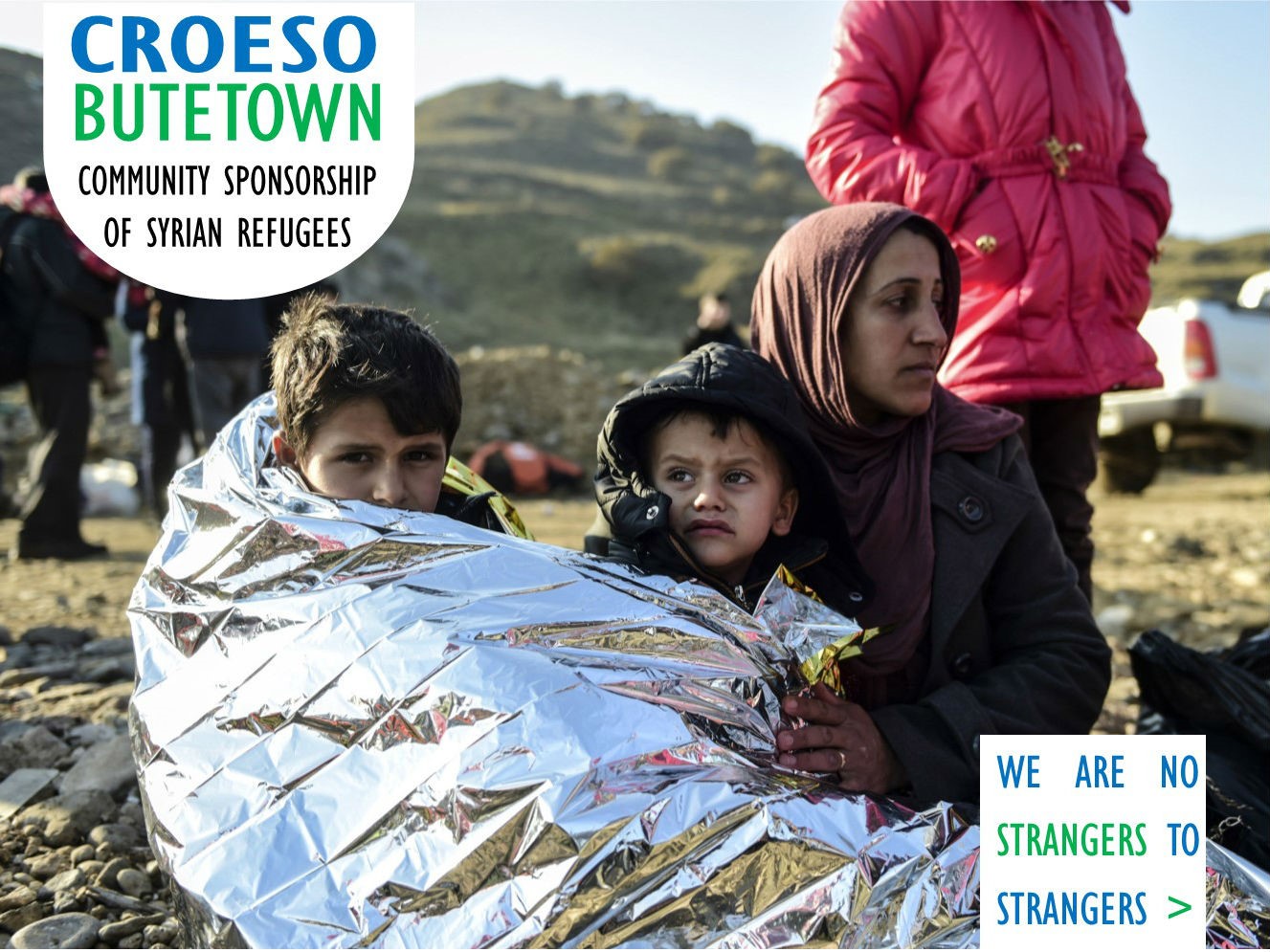 The project, in association with the charity Citizens Cymru, aims to raise a minimum of £9,000, and are planning to submit an application to the Home Office for approval by the end of this year.
"Not only are we helping a family, the community are working together and there is a real sense of ownership and partnership," Rev Atkins told The Cardiffian.
The UK government aims to re-settle 20,000 refugees by 2020 as part of the Vulnerable Persons Re-settlement Scheme. Part of the VPRS is an initiative to support local charities and communities in providing homes for refugees. Between 2016 and February 2018, 10,500 refugees were re-settled in the UK.