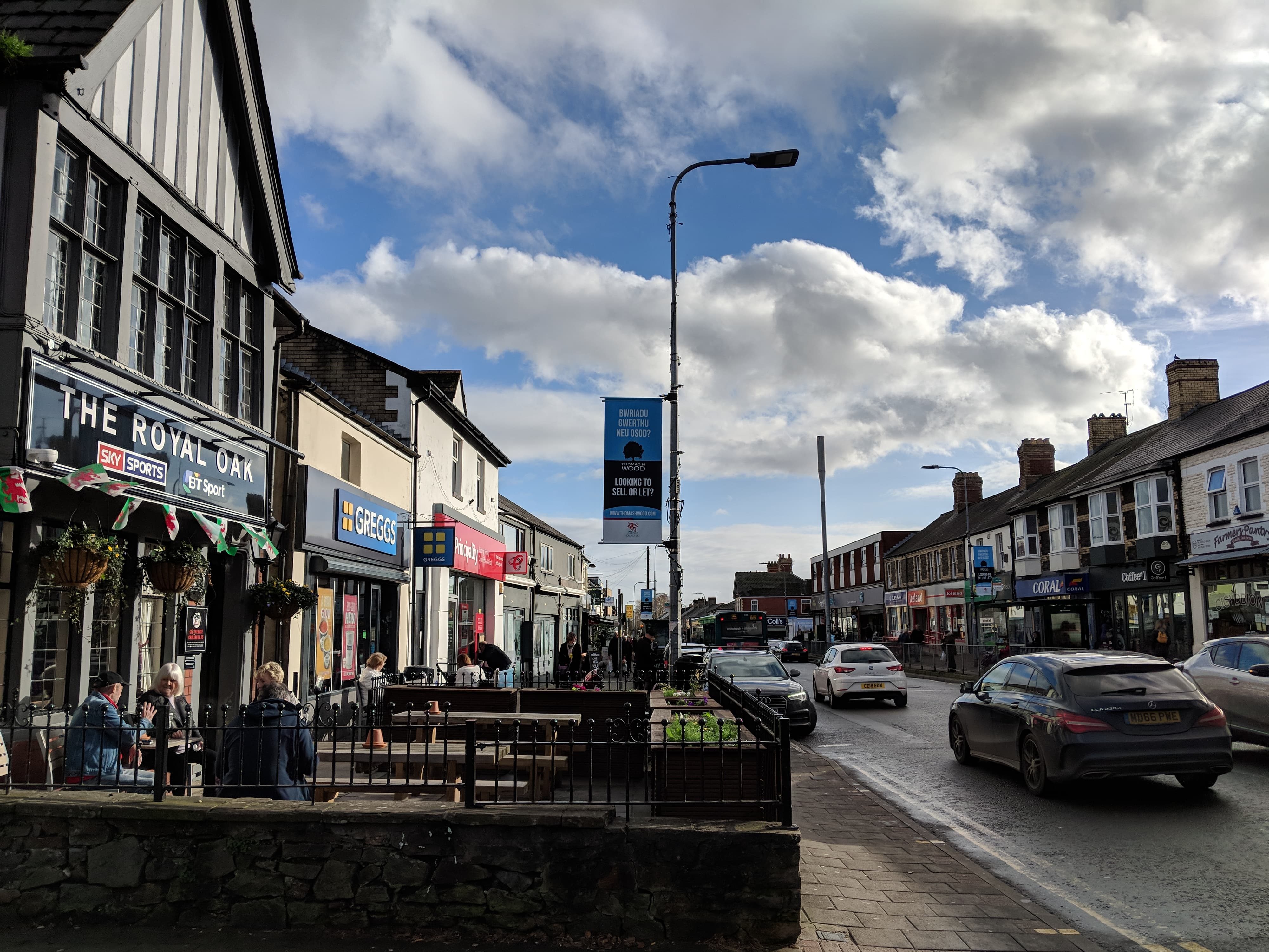 OUTSIDE Cathays and the City Centre, Whitchurch village is one of Cardiff's hot spots for parking fines and workers in the village are becoming frustrated by the issue. 
Bishops Road, Merthyr Road and Merthyr Road car park alone had 185 parking fines last year, which many of the staff in Whitchurch do not feel is a surprise.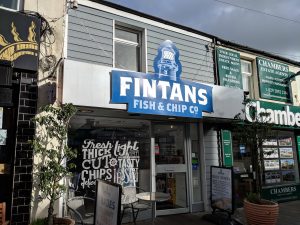 "Basically, parking is terrible here," according to Nina Ecle, 39, who manages Fintans' chippy: "You get reserved spots in the car park but we have 11 members of staff and it's a real issue."  
Ms. Ecle added that although she's never had to close because of parking, her staff can only park in Merthyr Road Car park for three hours. "Our business has two spots reserved but that doesn't help the rest of the staff. When that three hours is up, we have to basically just go find parking where ever we can otherwise it's a ticket for you." 
Merthyr Road, Bishops Road and Church Road, alone had over £9,000 from parking fines in the 2017/18 financial year.
Just next door at Parsons Bakery Aneta Skacelova, 27, echoed similar sentiments as her neighbour.
"My colleague just yesterday had parking issues. We have a car park with one reserved spot but there were two of us. The issue is then we can pay for parking and get reimbursed but it only lasts three hours and you can't return within two hours. She was forced to look for ages and a fair walk from the bakery to stop being fined," she said.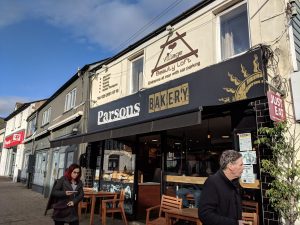 However, Bev Davidson, 56, who manages Deli a Go Go disagreed with her counterparts along the high-street and said that parking issues are due to staff not wanting to walk: "If they bothered to park elsewhere and let in more shoppers, we wouldn't have this problem as the car park is meant for shoppers that's why it's three hours only."  
Ms Davidson said that along Bishops Road and Church Road, which are just opposite the high-street, there is often free car parking available as you get further from the high-street.
She said: "It's not the customers that have the issue its staff not wanting to park a 5-minute walk away and then they get fined. We personally never have any issues. We aren't Albany Road or the town centre so we shouldn't actually see these issues."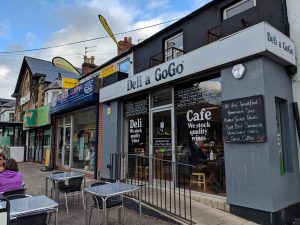 However, when it comes to fines, one of the members of staff from The Plough explained that she had no choice but to be fined. "I was stuck in the bar and had no time to move. It's so frustrating because even if it's only five minutes you get slapped with a fine.
"You work all day just to lose money on parking it's a joke to be honest."  
Councillor Mike Jones-Pritchard said: "It's not an ideal situation, but in the past when there was unrestricted parking, people would park for six or seven hours and use it to go into town.  
"The important thing is to get customers through the door hence the limited parking time as it is meant for customers. Without customers those businesses wouldn't stay open.  
"I understand the situation and it's not ideal but Whitchurch does have good access, as we've even got Next Bikes now outside the Fino Lounge, let alone the buses, train station and good walking routes. Overall, I don't think there is an answer to this."