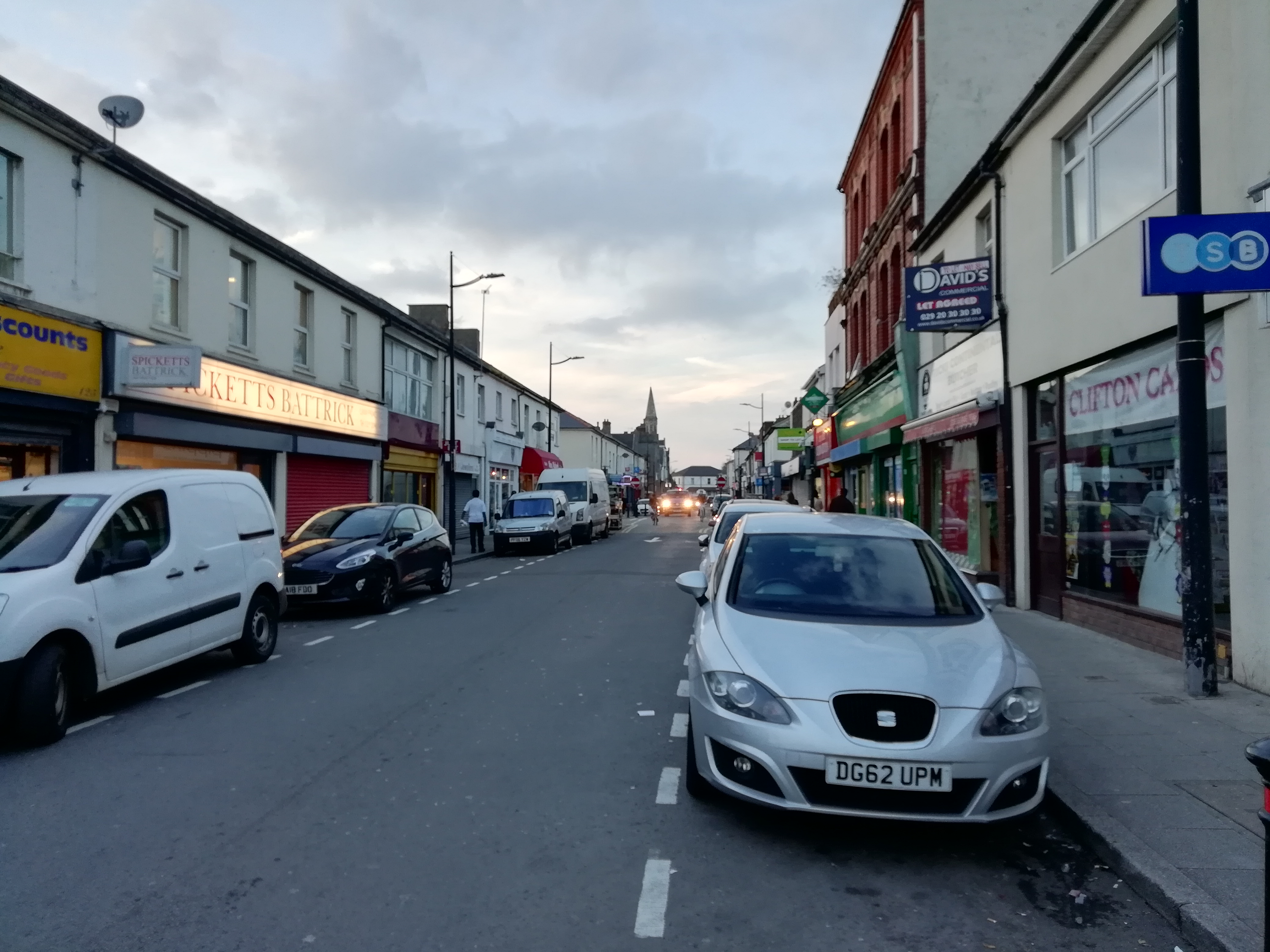 DATA released by Cardiff Council for January highlights a city-wide issue with parking, particularly in the ward of Adamsdown.
A total of 5,631 parking tickets were issued over the course of January — a worrying read for the community.
Of those 5,631 parking tickets issued in Cardiff last month 236 were issued in Adamsdown, more than Whitchurch, Gabalfa and Llandaff North.
Parking has been an issue in the ward for a while, because it is so close to the city centre.
With several developments underway, residents have been openly critical of seeing their community dominated by student flats and housing projects – some of which are untouched years after their approval.
The latest proposal at the old Great Eastern Hotel site for 23 "affordable" flats had a petition signed by 82 people objecting its development on Metal Street.
The developer was highly criticised after outlining plans for 24 cycle parking spaces but no parking for vehicles.
In the plans, Hale and Hafod Housing Association said: "Given the sustainable location of the site, car dependency will be minimal, and the development will not generate any significant vehicle movements.
"SPG (Supplementary Planning Guidance) recognises that there are lower levels of car ownership associated with affordable housing – in this context, and in light of the site's highly accessible location, no car parking spaces are provided on site."
They cited Metal Street as a 'highly accessible and sustainable location' with the option of buses and the distance to Queen Street Railway Station as other reasons for excluding parking spaces in the plans.
However, Adamsdown is grappling with a parking problem even before anyone has moved into new developments.
Soraya Hallsan, 25, of Longcross Street; which traffic wardens issued 20 parking tickets down last month, said: "With building work going on it's a nightmare. I've had a baby screaming in the back of the car and I can't stop [to park up].
"When I've been shopping, I've had to have someone watch the baby while I drop the shopping in the house.
"I walk everywhere now just because it saves the stress of parking."
Another resident of Longcross Street, Adam, said: "I don't own a car myself but when my Dad comes to visit it is very difficult. For him to get a permit and park up as I don't drive is not easy."
Residents pay up to £30 per year for a parking permit and pay an additional fee of £7.50 or £30 for visitors depending if they already have a permit of their own.
A spokesperson for Cardiff Council said: "The income [from tickets] funds the operational cost of parking and enforcement and any surplus or deficit is transferred to a parking reserve account. This is then used to support public transport services, off street parking and highway improvements in accordance with Section 55 of the Road Traffic Regulations Act 1984.
"The parking reserve account has helped to support a number of improvements including installing disabled bays; implementing the new 20mph areas in the city; keep clear zones by schools and safe access to school schemes; highway improvements and bus lanes; cycling partnerships; the operation to remove off road bikes from public land; upgrading car parks including pay and display facilities and implementing the Moving Traffic Offences Scheme."