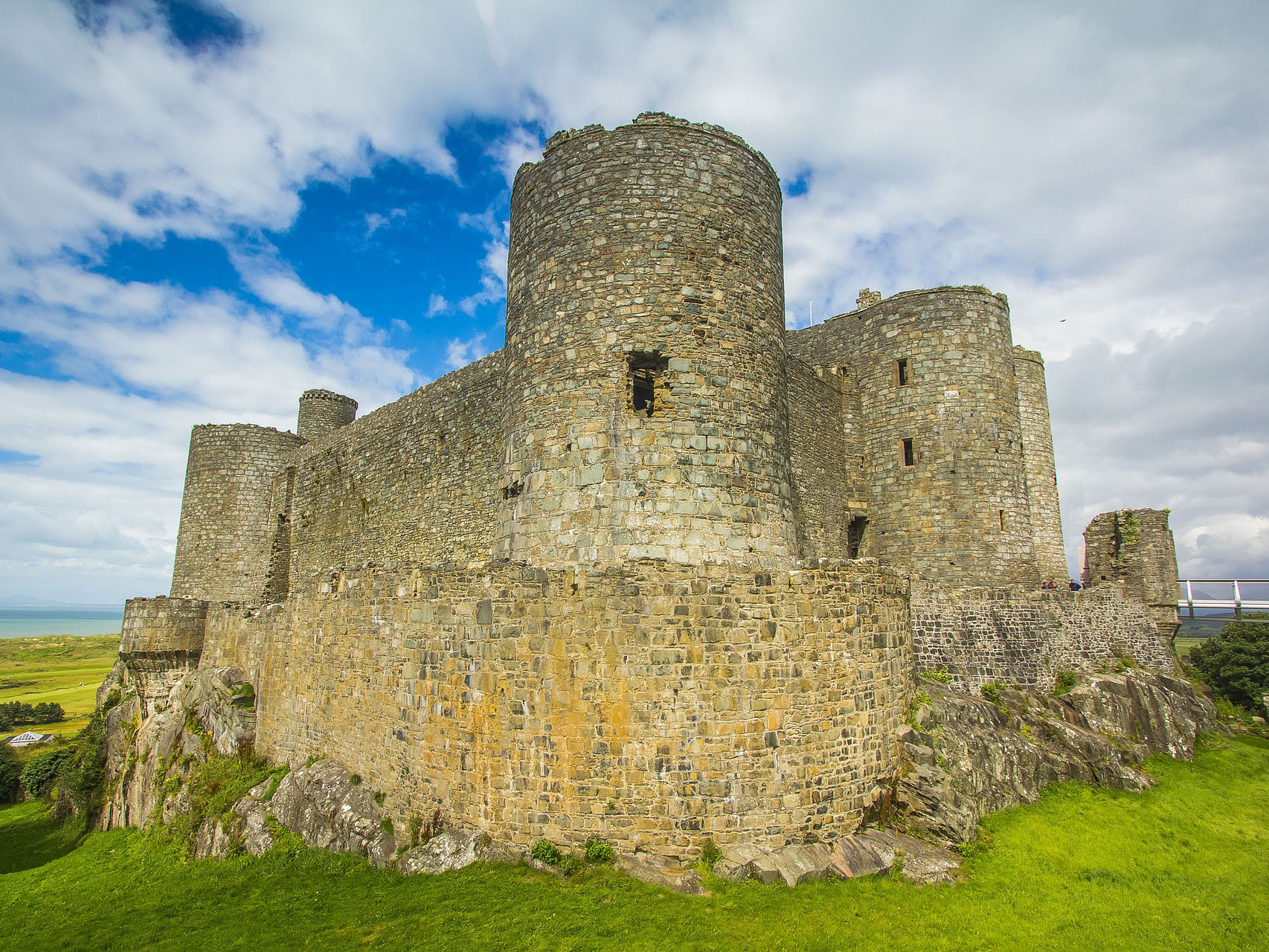 THE people of Penarth are celebrating the official end of winter with festivities inspired by the success of last year's National Eisteddfod of Wales, held in Cardiff.  
"Of course, some people are asking 'Isn't it a bit short notice to have such a whole town event?' But we say, if they can organise a full international Brexit in eight weeks, we can create a town carnival in three weeks." say festival organisers.
The carnival is set to be an unusual, and slightly mad affair. 
Two rival butchers will be creating their own carnival sausages and there will be a soup disco and a laughing workshop.   
On the final day there will be pancakes on the pier and a Mardi Gras themed party.  
Richard Parry, a local singer and festival fan said: "Part of the inspiration for the style of the carnival comes from the book Rabelais and His World by the Russian philosopher, Mikhail Bakhtin. 
"In the text he talks about what market and town life was like before the printing press took over and before the language of print got into our culture and that is partly what we are exploring at this festival.  
"So, although there is some social media, there is not a huge amount and it is mostly being spread through word of mouth."  
In keeping with this theme, the festival will begin with a cycle ride inspired by one of the tales from the Mabinogion; a collection of some of the earliest oral stories in Britain. 
Dave Hann, a long-distance cyclist, artist and bicycle mechanic will set of on a 200-mile journey from Penarth to Harlech to bring the North Wales town news of the carnival.  
"Richard came up to me one morning and asked if I would cycle to Harlech as part of a festival. I just said 'yeah sure, why not'," laughed Dave.  
The journey is inspired, loosely, by the tale of Bendigeidfran the giant who lived in Harlech.  
Richard gave a very brief summary of the myth: "Following a battle with the Irish, Bendigeidfran was mortally wounded in the foot.  
"He says no problem, cut off my head and take it to Harlech and let's feast there for seven years; although he has had his head cut off, he can still talk and is just the best company.  
"After seven years pass, they travel with the head to Grassholm Island which lies just off the Pembrokeshire coast.   
"When they got there, Bendigeidfran said: 'We can feast here for ever as long as you don't open that window over there'.  
"Inevitably, someone opens the window and all the sadness and sorrow in the world comes flooding through. 
"They then make their way to London to bury Bendeigfran's head and in our re-telling of the tale they stop off at Penarth where the head wakes up briefly for a further four days of feasting."  
So to mark the start of the festival, Dave, who once cycled 2,500 miles around Britain for charity, will pedal his way to Harlech to bring them news of Bendigeidfran and his journey.  
"There is something gorgeously bonkers about cycling all the way from Penarth to Harlech to tell them that a giant's head from 1,400 years ago has woken up and we are all going to party because of it," said Richard.  
The Winter Festival starts on March 2 and runs until March 5 – more details on the website.