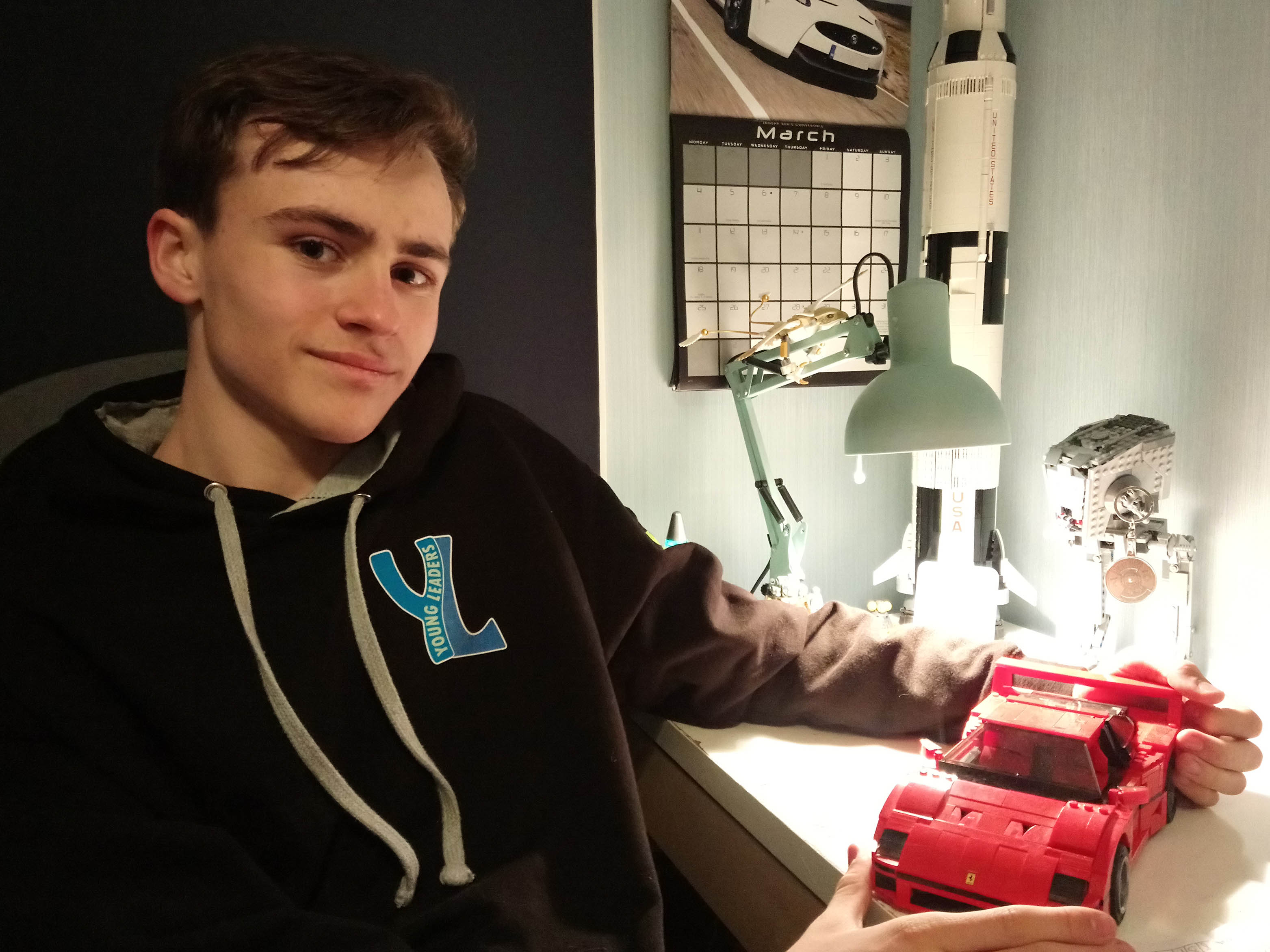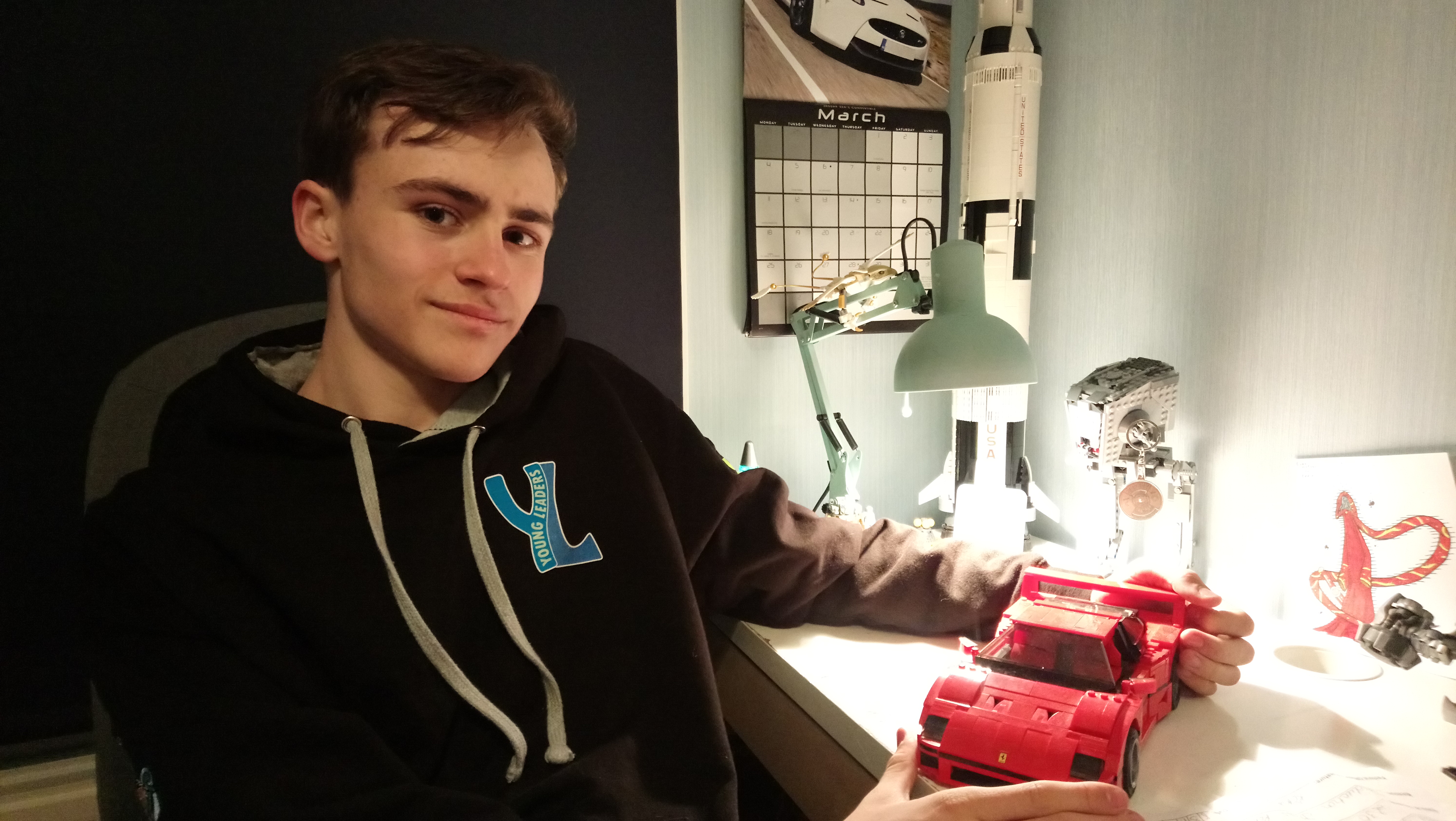 A SCHOOLBOY from Rumney has made an amazing film using lego to tell the story of the refugee crisis.
While most 15-year-old boys spent their half-term glued to video games, Eddie Gwilliam was busy putting together a moving and educational video with a twist.
The teenager, who builds models that are displayed in Cardiff's Lego store, said: "I wanted to do something that would make people understand that refugees were all once like you and I," he said.
The video shows a family going about their usual life when, suddenly, their house is bombed.
The characters escape the flames and are seen hiking across the country. They then voyage across water in a dinghy, miring the perilous journey refugees often make.
The short-film finishes in a distressing scene of the family begging.
"All the news focuses on those in refugee camps where it is quite grimy and horrible," he said.
"That sort of makes people think: 'Oh they're coming from places like that, so they are going to make our place like that.'
"I was trying to combat that."
A recent YouGov poll found 3 in 10 Brits felt refugees received too much help from the government.
The United Nations High Commissioner for Refugees said 1,095 people died on the central Mediterranean route, mainly from Libya to Italy, between January and July this year – amounting to one death for every 18 arrivals.
The St. Teilo's School student made the video as part of his Welsh Baccalaureate project – a programme that runs alongside traditional learning and aims to develop practical and lateral thinking.
Eddie, a Young Leader at Rumney Scouts, said he was trying to make people understand the issue in an easy way – and thought utilising his love for Lego was a useful vehicle.
"I've been building Lego since as long as I can remember," he said.
"I have an enormous collection and once or twice a year I will make a display and it will go in the Cardiff Lego shop."
Eddie said he devoted two hours a day for two weeks to making the video.
Mother Carol Gwilliam, of Wentloog Road, said: "I was really, really proud of him.
"Lots of younger people think refugees just come from dreadful places, but originally they weren't dreadful and initially they were doctors, engineers or journalists.
"They were just normal people, who have had their lives turned upside down. That's what he was trying to get across – they're just normal people."
Mrs Gwilliam volunteers at Greyhound Rescue Shop on Albany Road and said she encounters refugees on a daily basis.
"A lot of our customers are people that have come to this country for one reason or another," she said.
"A lot of them are refugees who have no money. I am concerned about people's misunderstanding about it.
"A lot of people don't want anything to do with them and think they are just here to take our jobs.
"They can't speak our language, they have children to clothe – we can't ever imagine being in that situation. It's ignorance really and that's the thing that concerns me most of all."