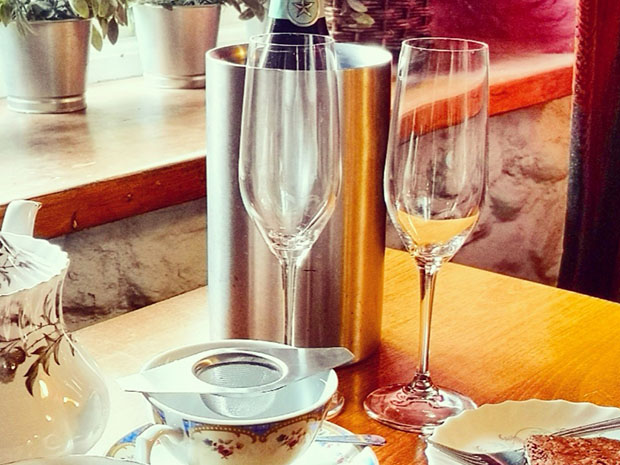 BETHAN Kate's Tearoom relaunches this month with a new afternoon tea service at the Kings Arms, Pentyrch.
The popular tearoom closed its doors in November 2018 after losing its lease. The tearoom was opened by Bethan Oakman, 32 from Pentyrch, who had previously been running a cake business from home, alongside her job as a footwear designer.
When she fell pregnant, Bethan and her husband considered options for keeping the business running, as she had been the only person working there, but they were not able to keep their lease.
"The last thing I wanted to do was close it, because so much work had been ploughed into it between myself and the previous owner, Jane, and it was very successful." said Bethan.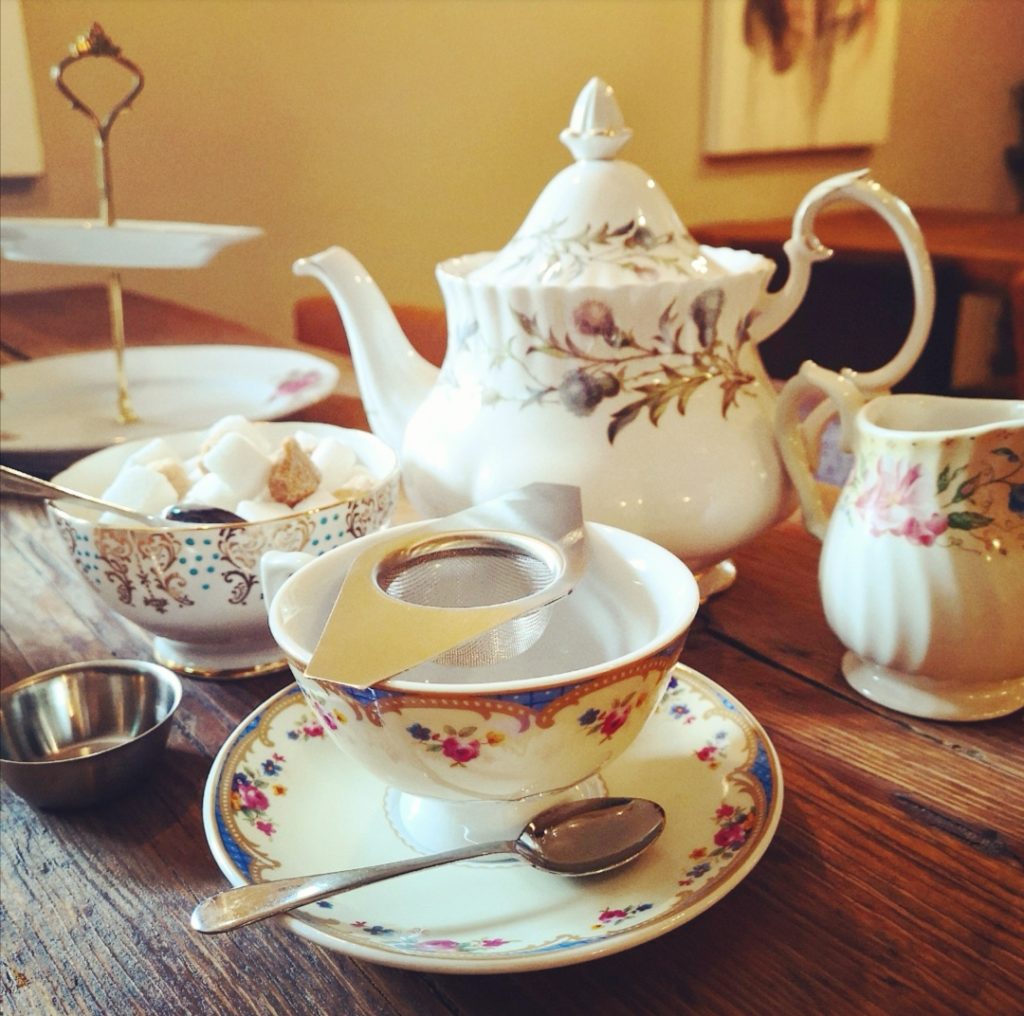 A year on, Bethan has joined forces with the team at local pub, The Kings Arms. The pub owner said: "Every little business in the village, I think, is important, especially for a village as small as this. So I was really disappointed because I knew a lot of people loved the tearoom."
Bethan and the pub owner really wanted to do new things at the Kings Arms.
"He asked if I'd be interested in teaming up and doing something along the lines of the tearoom in the Kings Arms."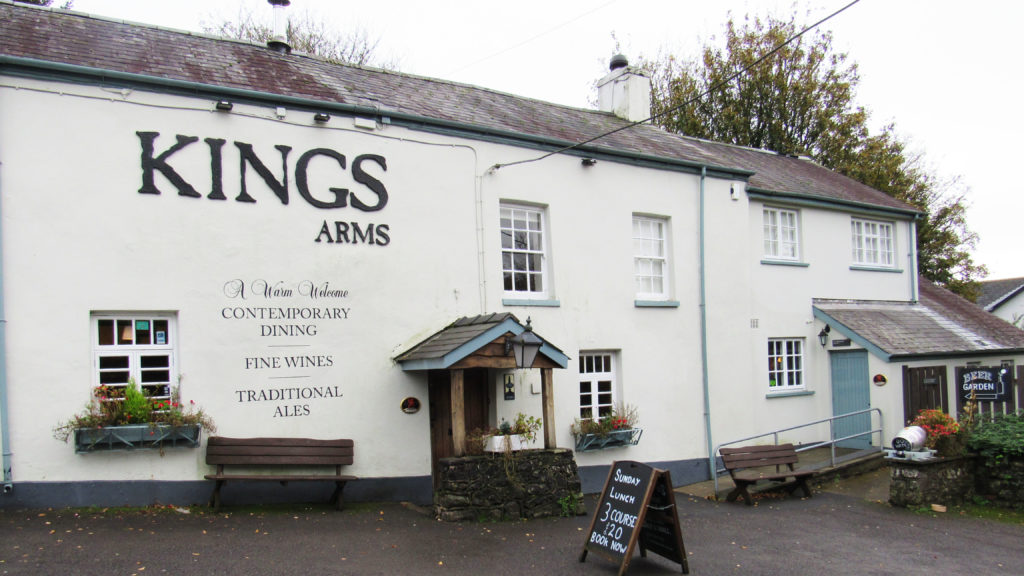 "My maternity ended a couple of months ago and we decided that it was a good idea. We just decided to do the tearoom once or twice a month and go from there."
Bethan Kate's tearoom will offer afternoon tea and high tea within the Kings Arms. The first event, scheduled for Saturday, November 16 sold out in less than three days.
"I wasn't expecting the reaction actually. It was really lovely and I've had so much support from people, friends and old customers who've always supported me, as well as people I've never met and regular customers to the Kings Arms. It's a real mix of people." said Bethan.
Tables for a second event, on November 30, are available to book now.
Although the hi-tech kitchen will be a challenge, Bethan is excited to bring back customer favourites such as her Chocolate Brownies and Cherry Bakewell Cake, as well as working on some new recipes.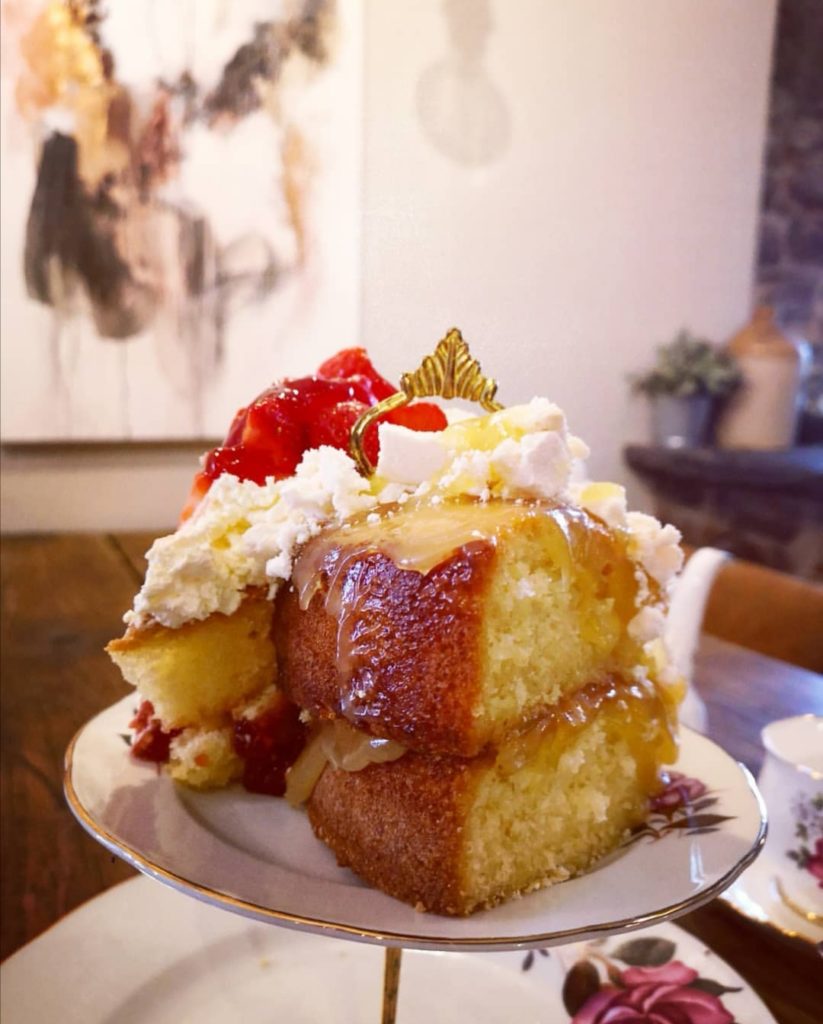 "There's going to be some test baking coming up so no doubt all the staff will be happy! It's really exciting, it's nice to have the people around because in the tearoom I was by myself."
Both businesses now hope to try things they were unable to before, for example by combining Bethan's baking with the Kings Arms' alcohol licence to offer High Tea and Gentlemen's Afternoon Tea.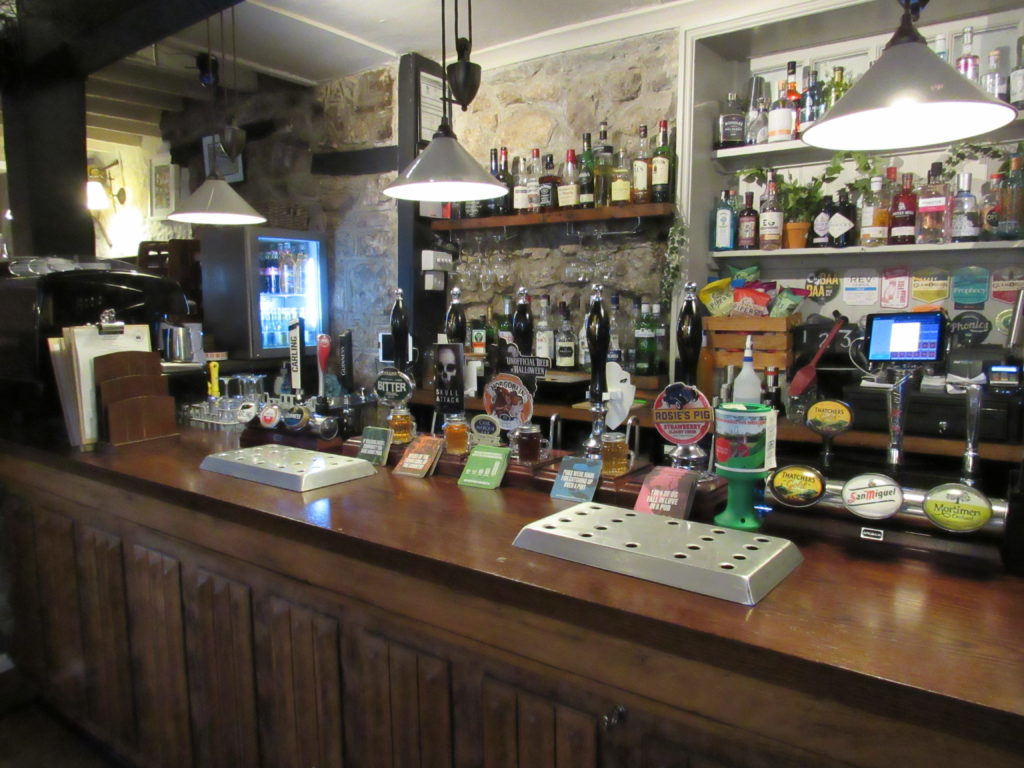 Residents are pleased to see two of their own coming together. The pub owner said: "It is important that businesses stick together and support each other, especially with the amount of pubs that are closing."
"I know there can be some competition with different business, but [collaboration] is nice because you both understand the community and your customers, you can bounce off each other, feed from each other and help each other." added Bethan.
"You always know what you're getting with the big names, but these days people want that homely touch. It's like a home from home really, it' cosy and something that you don't get from big companies."