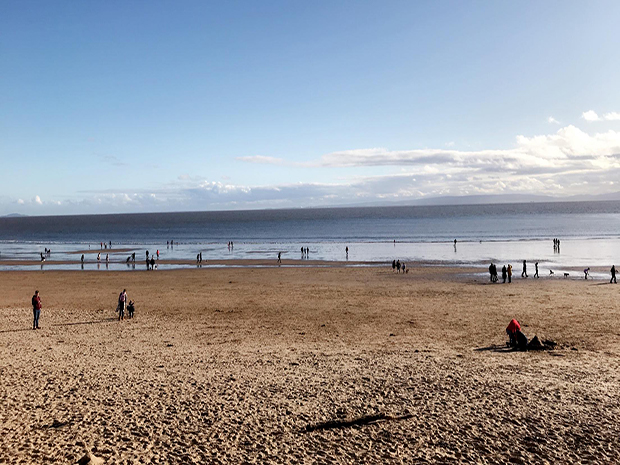 More ramps and beach chairs needed to improve disabled access on Whitmore Bay, say campaigners.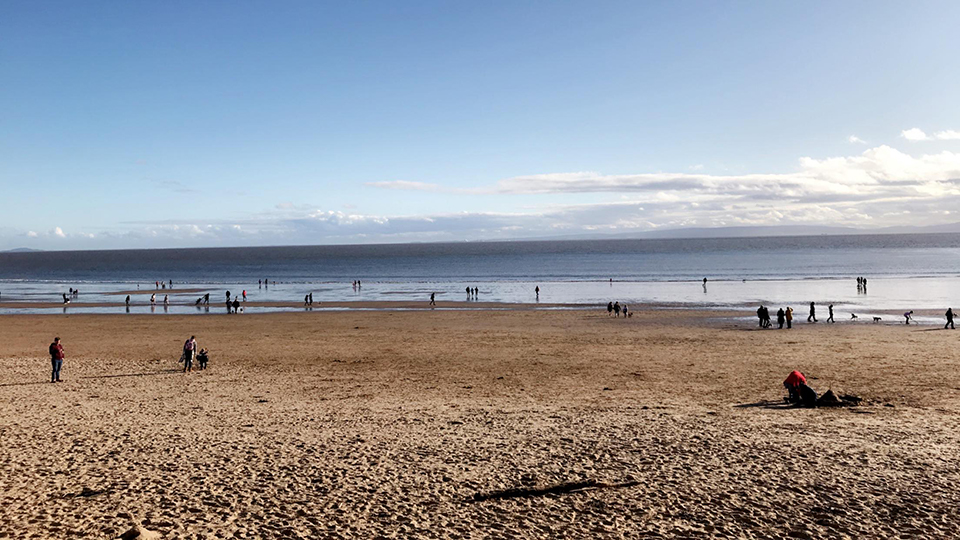 RESIDENTS of Barry have called for better disabled access on Whitmore Bay due to a lack of ramps and beach chairs.
In a Facebook post last week, some residents suggested a ramp should be built to make it easier to take wheelchairs onto the beach.  
Sian Thomas, 50, of Winston Road, said: "It would be fantastic to roll down to the sea as I haven't been able to go on the beach in 12 years." 
However, a representative for Barry Island Tourist Centre said it would be impossible to build a ramp on Whitmore Bay because the beach has the second highest tidal range in the world. 
Local beach-goer Deb Powell, 52, suggested: "Some form of roll out/in one would be good, given the tides."
But there is the question of who would put it out and take it down each day?
Residents also raised the issue of the beach chairs Whitmore Bay offer for wheelchair users who want to go onto the sand. 
Beach chairs are purpose-built wheelchairs made with large, rubber wheels that are designed to help move across the sand more easily.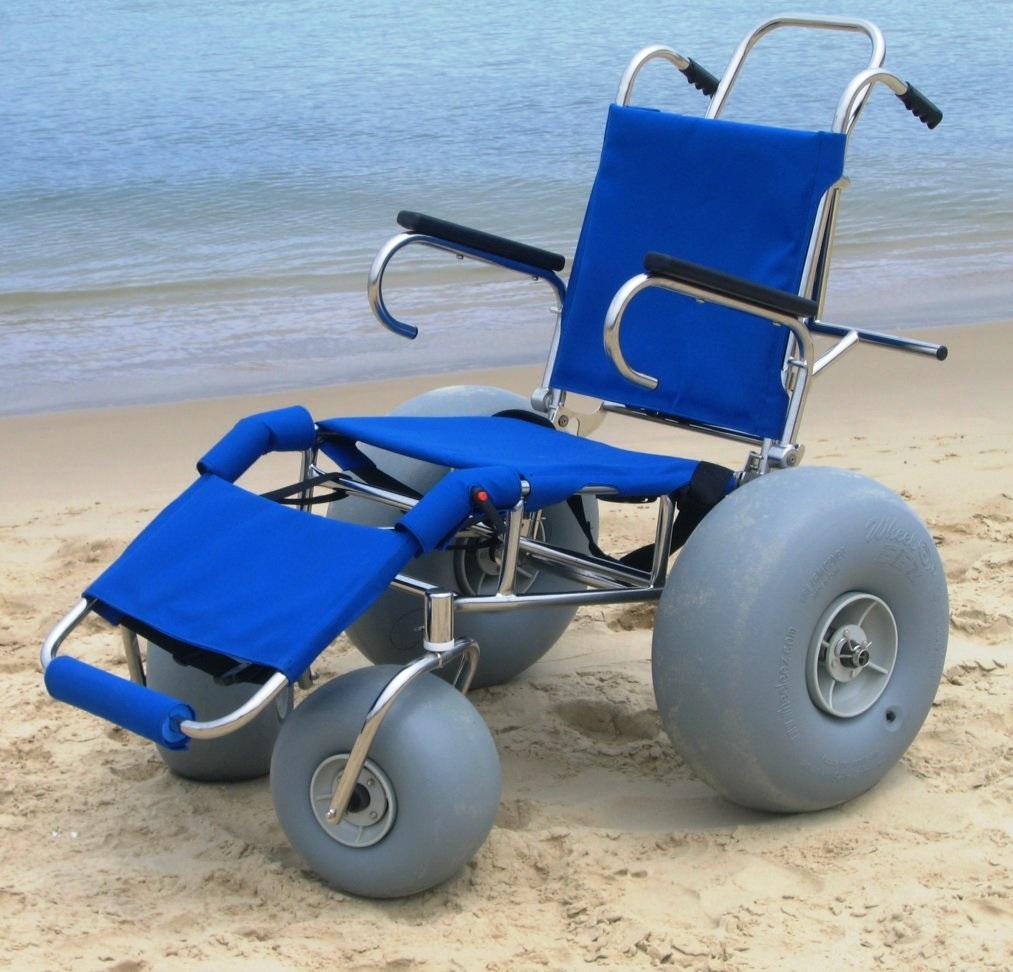 There are three available to loan from the Eastern Promenade on Barry Island and all are free to use.  
A representative for the Barry Island Tourist Centre said the chairs are very popular among adults, children and the elderly.
There is no limit for how long you can use the chairs, but this a problem because only three chairs are available.
Vanessa Earle, 50, who was born in Cardiff and is now a frequent visitor from her home in Surrey, said she had "no idea the chairs even existed".  
She added: "On a hot day you're going to get lots of people wanting to use them and if you get there early and sit down on the beach then that wheelchair is gone for the day."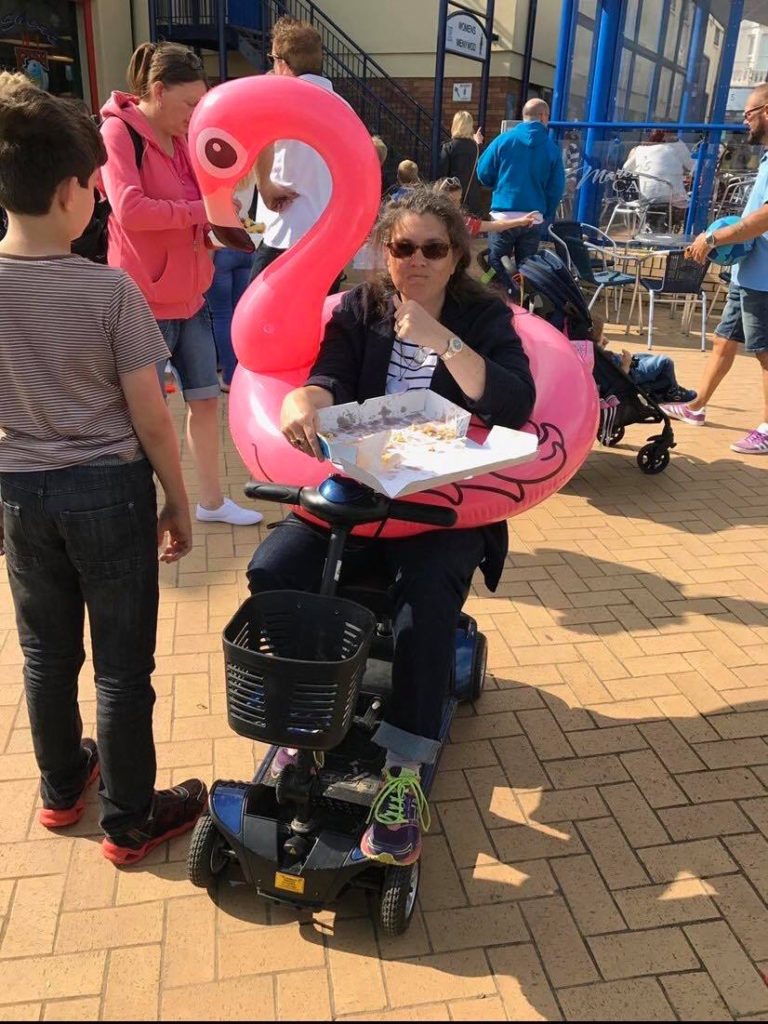 There are no current plans for more chairs as they are expensive. The current chairs were funded by the Big Lottery Fund and the Environment Agency.
During the summer months, a charity called Race Dragons of Cardiff bring extra beach chairs to Whitmore Bay to help with the demand.
However, the chairs are hard to move independently. Vanessa Earle said: "The difficultly for me is that I don't have much strength in my arms so I can't actually move my wheelchair on my own unless it is electric, I rely on someone else to push me."
Sian Thomas has a similar issue and said: "I have an elderly Mum. She's had two hip replacements so can't push me in a normal chair."
Some residents suggested electric beach chairs would be better. Sian Thomas said: "There's loads of people who cannot self-propel a chair so even one powered chair would do."
However, electric chairs would not work in the sea, whereas the current beach chairs are able to be pushed into water.  
There is ramp access from the promenade to the sand, but residents are calling for more awareness to improve disabled access on Whitmore Bay.
Vanessa Earle said: "I go along the [promenade] but obviously I can't get down to the beach which is frustrating but there is not much you can do, and I accept that it's still nice to be there."  
The council have been asked to comment on the issues.