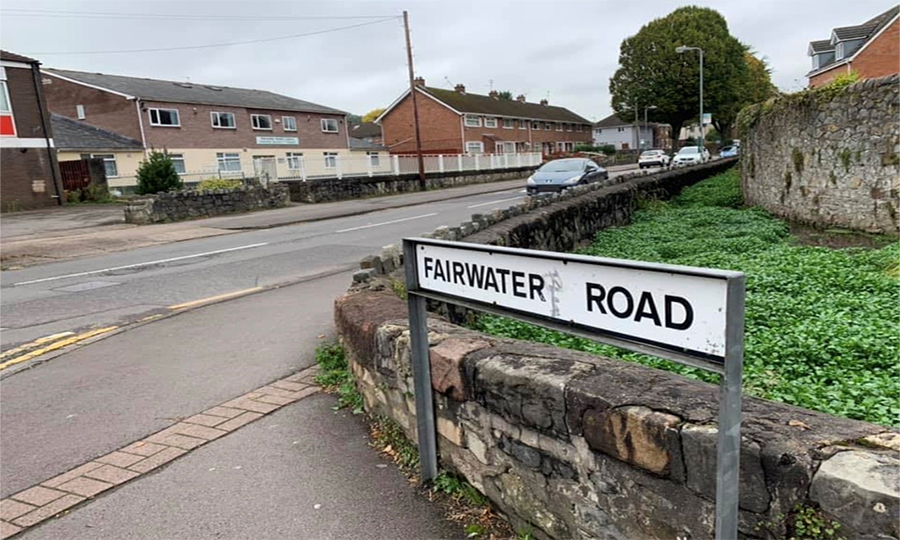 Some credit youth groups for the lower rate, while others say people don't bother reporting crimes anymore
FAIRWATER in Cardiff has seen the lowest crime rate in three years with just 92 reported incidents, according to new statistics.
Police.UK data has shown that 2019 had 1,306 crimes as of November, compared to 2017 which saw the area hit with 1,797 crimes.
Although only 92 incidents were reported in November 2019, more than a third of these were violence and sexual offences.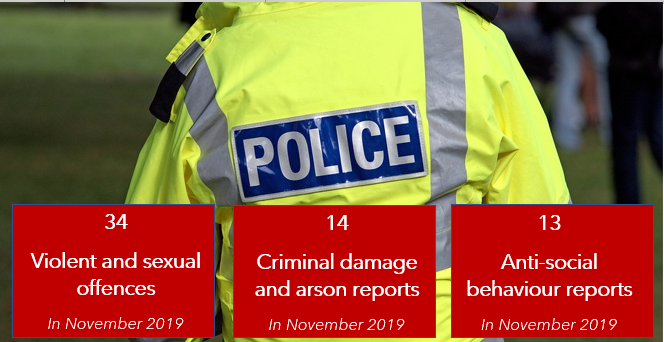 South Wales Police said there is no specific reason why the crime rates appear lower, but some local people are crediting youth groups in the area for the trend.
Rhys Thomas, 22, from Fairwater, said: "Local church youth groups and other youth groups are working wonders. Lots of the local youth have attended New Life Church in Fairwater on Tuesday and Friday evenings.
"It's not a holistic explanation but all the work collectively makes a difference."
We are waiting for a response from New Life Church about their youth groups.
However, some Fairwater residents say that one of the reasons for the trend is because people don't bother reporting crimes anymore.
One of them is Leah Symons, 22, from Fairwater. She said: "As an individual, I have given up on calling the police for incidents as they just don't respond to them."
South Wales Police said: "Fairwater is policed by dedicated teams of police officers including response, neighbourhood policing officers, and detectives. They are committed to keeping the area safe and problem solving to help prevent crime and anti-social behaviour."