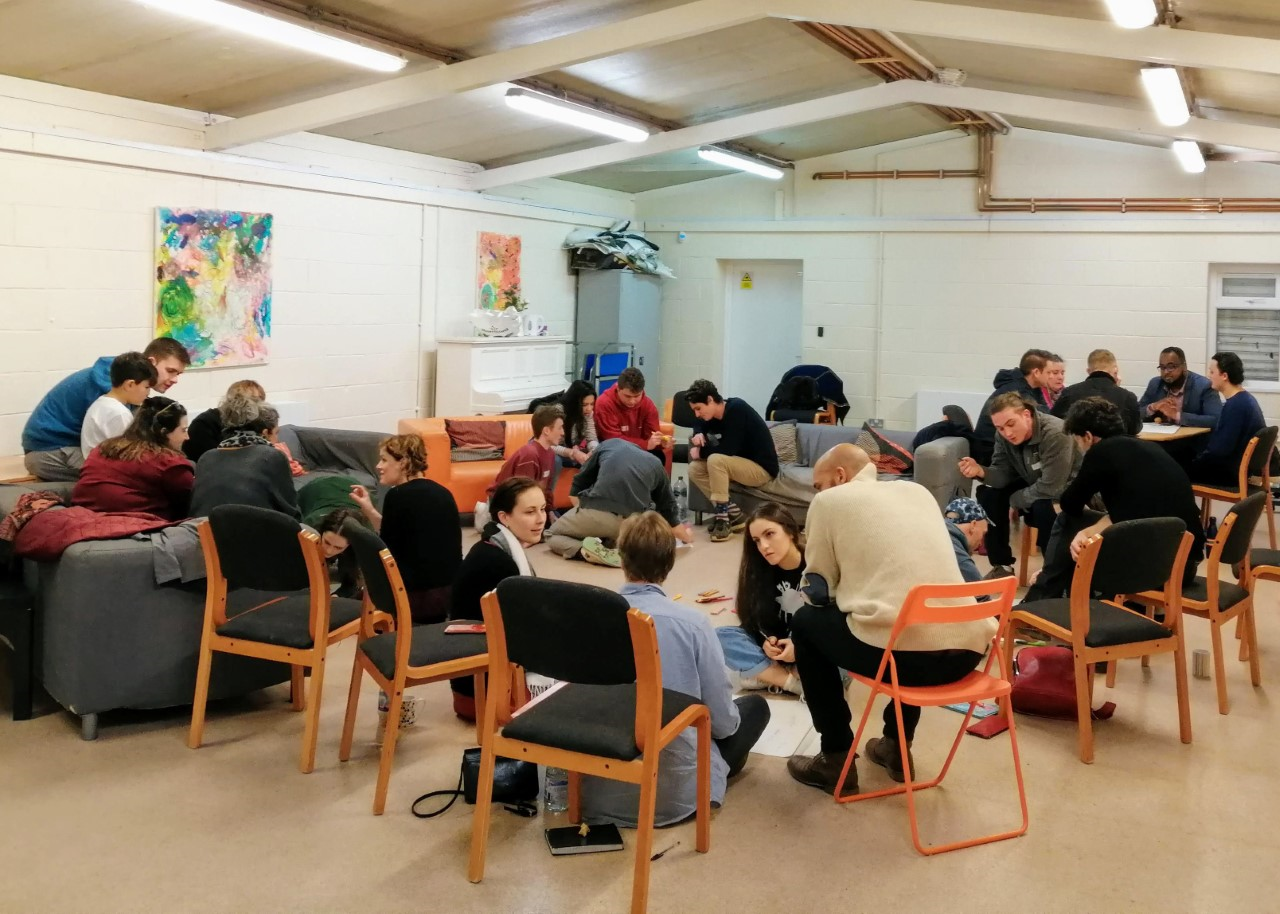 Volunteers are devising special play to celebrate opening of Pavilion centre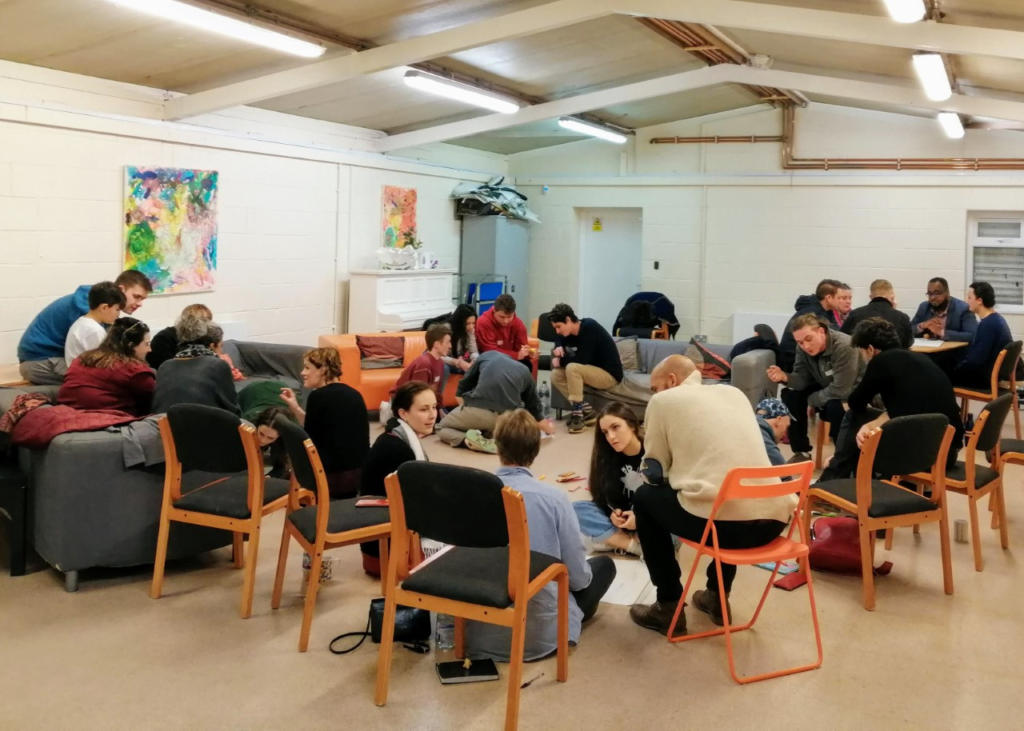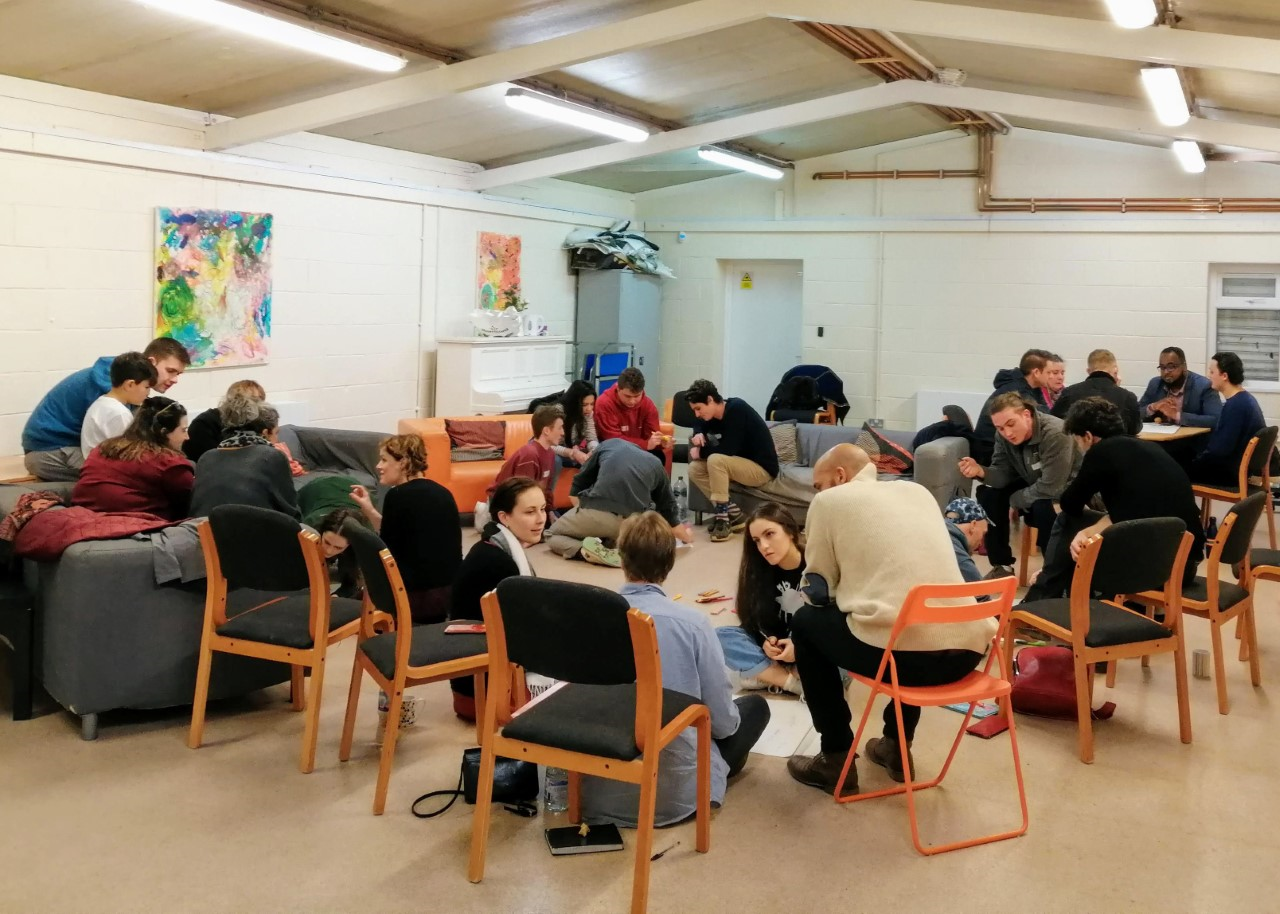 RESIDENTS of Grangetown past and present are being encouraged to get involved in a special dramatic production celebrating the area.

The piece, which is being developed over 12 weeks, is to be performed at the launch of the new £1.7m Grange Pavilion community centre on April 18.

It will be based on stories of Grangetown shared by residents at workshops run by the Cardiff University Community Gateway project and the Sherman Players drama group.

These workshops take place between 6pm and 8pm every Tuesday at Ebenezer Church on Corporation Road.

During the first two meetings, residents shared their experiences of the area with members of the Sherman Players, and some initial story ideas were put together.

Community Gateway project manager, Lynne Thomas, has been pleased by the response to the project.

"It's going really well – everyone is very excited about it," said Miss Thomas.

"We've had 15 Sherman Players and seven or eight Grangetown residents participate so far and some great stuff has been contributed in a really fun and friendly environment.

"Ebenezer Church have also offered us a room to use for the whole 12 weeks – they've been immensely supportive and we're very grateful to them."
However, Miss Thomas is still very keen for more local people to take part.

"It would be fantastic for more Grangetown residents to be involved," she said.

"The weekly sessions are loads of fun, with free tea, coffee and biscuits and are suitable for people of all ages, including children accompanied by an adult.

"There are enough roles for everyone, including storytelling, theatre production, scripting and set design – no-one will be forced to act if they don't want to!"
The workshops have also allowed the Players involved, most of whom live outside of Grangetown, to learn about the community.

Callum Lloyd, 25, who has been a member of the Sherman Players since 2016, praised the project as "a really great initiative".

"I'm really enjoying myself so far," said Mr Lloyd.
"I'm from Rhymney, so it's been really nice meeting the people who live in Grangetown and hearing their stories."

"We are getting to hear lots of different views and opinions, which is great. It's such a diverse community which makes the development of this production really interesting.

"As far as I'm aware, this is the first time the Sherman Players have worked with a local community to put on a performance, but I imagine it won't be the last."
The Pavilion itself is the culmination of an eight-year partnership between resident groups Grange Pavilion Project, Grangetown Community Action and Cardiff University.
Supported by funds from National Lottery Wales, the Welsh Government and many others, the project set out to redevelop the site of the neglected bowls pavilion and green in Grange Gardens into a "social, environmental and economic hub" in the centre of Grangetown.

The resident-led centre will provide several indoor and outdoor spaces for use and hire, as well as a community-focused café and garden.

"The new Pavilion is going to be huge for the community," said Miss Thomas.

"It's going to allow people in Grangetown to do things for themselves, for their neighbours, for other members of the community.

"It's going to foster and encourage the development of a load of community-focused activities. We'll be hosting business forum meetings, awareness days, exercise classes, after-school clubs – I could sit here all day listing what's going to happen there.

"We're all very excited for the launch".
The third Grangetown Stories workshop is tonight (Tues 28) at 6pm, at Ebenezer Church, Corporation Road, Grangetown.