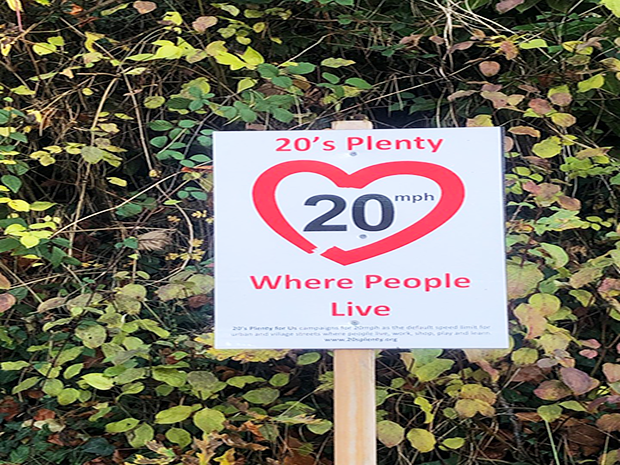 Residents split over fears the limit could increase emission pollution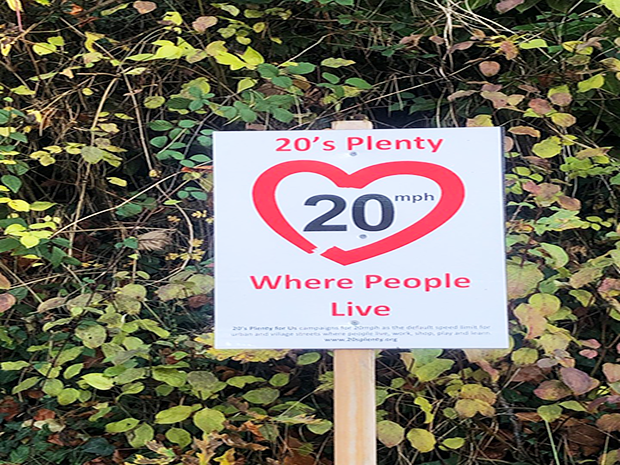 RESIDENTS have until midnight tonight (Friday, January 31) to express their views on a proposed change to the speed limit in Radyr and Morganstown.
Cardiff Council outlined plans to reduce the speed limit to 20mph in a traffic proposal issued earlier this month.
The proposed limit would cover nearly all of Radyr and Morganstown, with the exception of Parc Radyr, which would be subject of a separate proposal.
Any objection must be submitted in writing or by email before midnight on Friday, January 31.
This comes as part of a wider plan by Cardiff Council, which wants to cut speeds by 2021 in many areas including Riverside, Canton, Gabalfa, Grangetown, Plasnewydd, Adamsdown, Penylan, Splott and Butetown.
Radyr and Morganstown Community Council has set up an online survey to help collate resident responses. This will remain open until the end of the day, after which the group will publish the results.
Chair of Radyr and Morganstown Community Council, councillor Huw Jones, said: "The community council continues to support the need to make the roads throughout Radyr and Morganstown as safe as possible, and to mitigate the impact of traffic on community life."
Talk of enforcing a 20mph limit across the whole village began in 2016, when a car accident led to calls for a new limit on Heol Isaf, ensuring safety of children attending the nearby schools.
There has since been much debate and campaigning among residents.
Love Our Villages, a group set up on Facebook and Twitter to bring together those in favour of the new limit, have been the driving force for change.
Members have cited safer parking and walking routes for school children as two reasons behind their support. Their online petition has gained over 600 signatures and 190 comments.
However, not everyone is convinced. Some are concerned that the limit would not be adequately enforced and that dangerous car emissions in the village would increase due to slower moving vehicles.
One Morgantown resident, who asked not to be named, said: "Whilst I fully agree with the 20mph restrictions around schools, old people's homes, approaching pedestrian crossings and the like, I do not agree that a blanket 20mph is either necessary or required. How on earth will it be enforced when 30mph isn't being enforced by our police force?
"I believe that this blanket 20mph in this area demonstrates that our city council is against car users. Until viable, reliable, believable concrete travel alternatives to the car are provided, there will always be objections to proposals such as the 20mph blanket limit."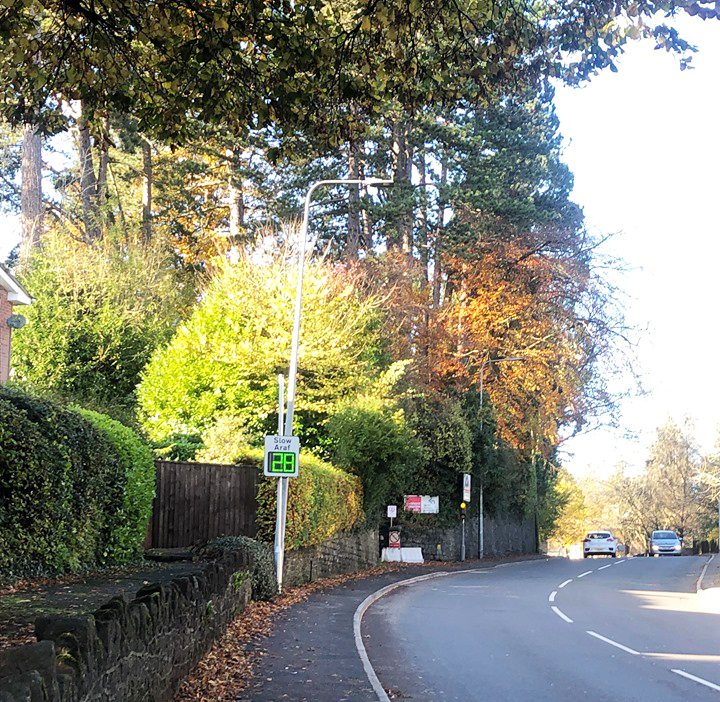 Conservative councillor for Radyr, Rod Mckerlich, said there were valid points on both sides and hoped that, regardless of the outcome, other measures due to taken effect in the spring would help alleviate concerns.
"On the main road we'll see more tabled zebra crossings to slow traffic and make it safer to cross at points which are now dangerous," said Coun Mckerlich.
"We hope that will mean that vehicles, instead of coming through the village at 38mph, will do more like 28mph, which is still above the 20-mile intended limit, but it's 10 miles better than it currently is."