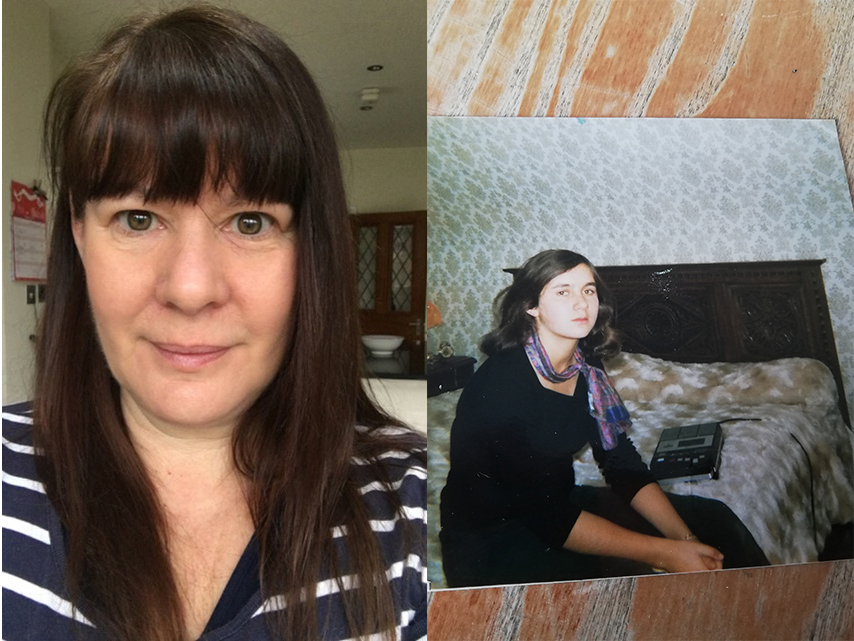 There are plans to revive Penarth's swap deal with Saint-Pol-de-Léon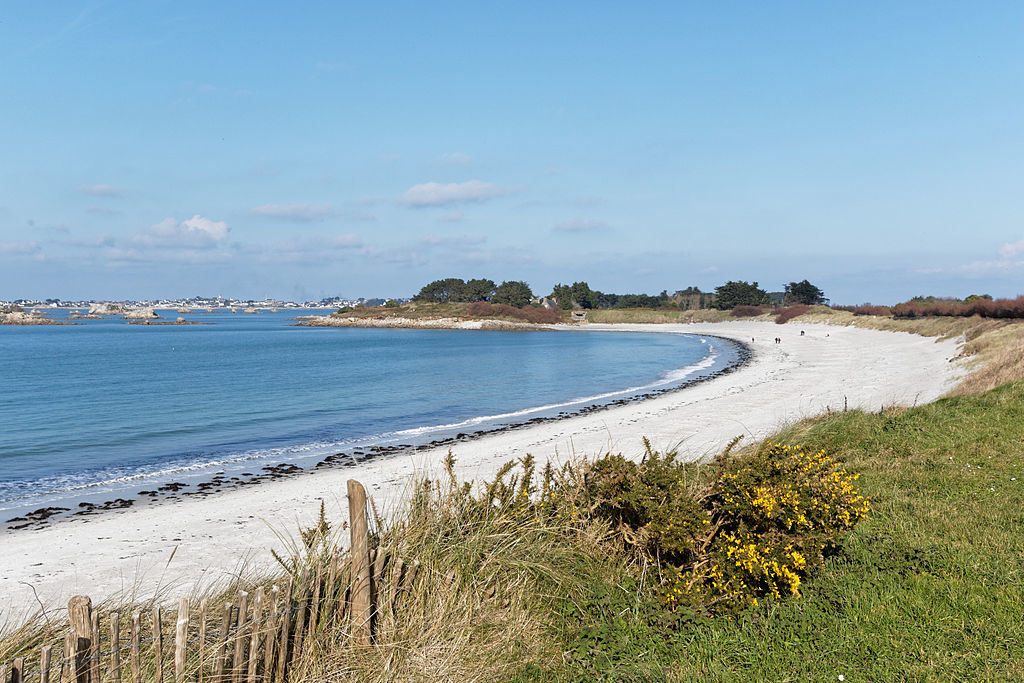 IN MAY 1978, Karen Pimbley-Barden went on exchange to Saint-Pol-de-Léon when she was a pupil at Stanwell School. 
She stayed with a girl called Nicole on the coast of Santec but they lost touch in the 1980s.
Nicole's family were traditional Breton farmers and lived in a small house on the Santec coast.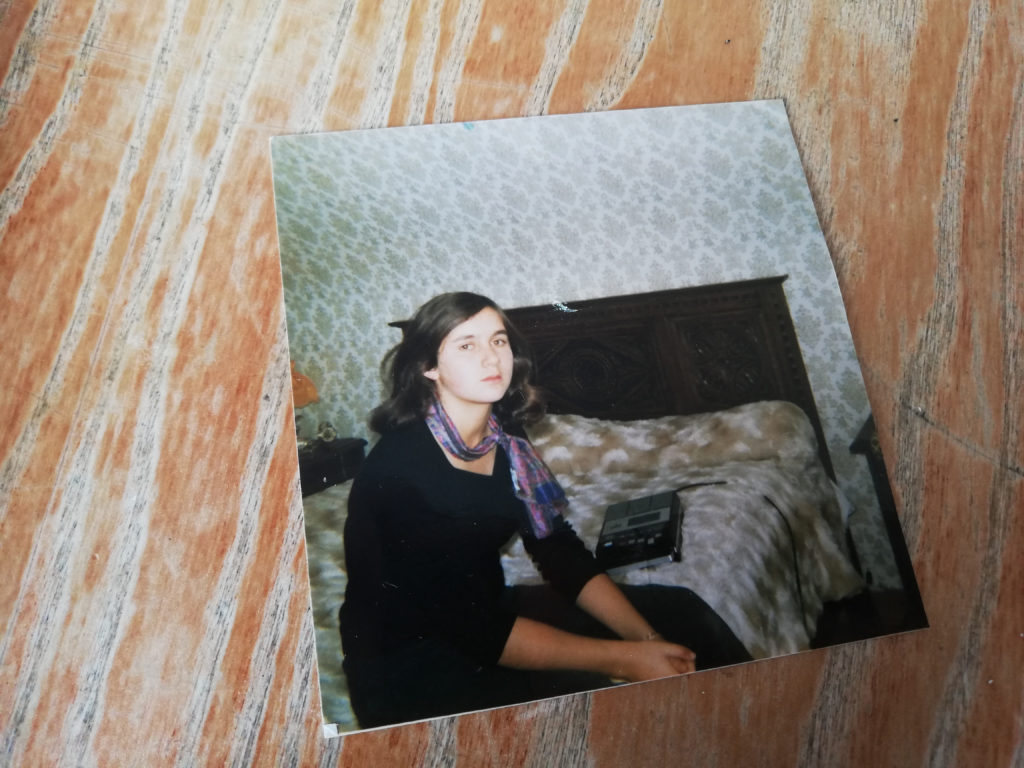 "They were a very traditional farming family, and it was a bit like a step back in time," said Mrs Pimbley-Barden, 54.
"I felt like I was in the middle of nowhere. It really was a culture shock." 
Last week it was revealed that Penarth town council want to revive links with Saint-Pol-de-Léon, a small market town on the coast of Brittany.  
Santec is a small village, 4km away from Saint-Pol-de-Léon, and Mrs Pimbley-Barden remembers Nicole's home was surrounded by artichoke fields.  
"We ate lots of artichokes, and I'd never seen them before, I was like 'okay what do I do with them?' I didn't know if I had to eat all of the leaves and there was this buttery stuff that they gave us which I now know is what you're supposed to eat them with."
"They were all new experiences for me, even if they were slightly strange."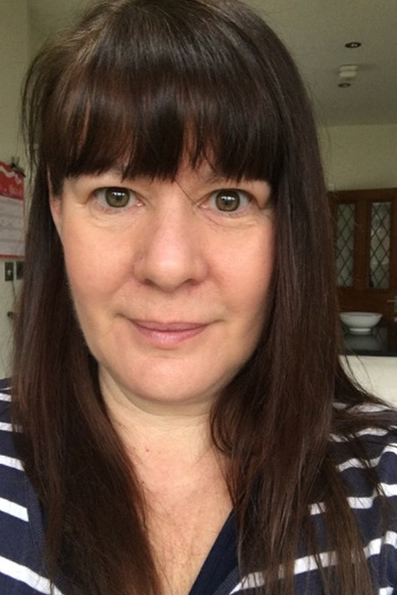 The rural location meant that Nicole had much more freedom that Mrs Pimbley-Barden back in Penarth, she thought.  
"She was a lovely girl, really friendly. She had lots of friends who were boys, they had little scooters and would go through the artichoke fields. I spent most of my time on the on the back of a scooter, whizzing around artichoke fields."
When Mrs Pimbley-Barden turned 16, her father bought her a moped after her experience in Santec. 
When she visited Santec, it was just after the Amoco Cadiz oil spill, which remains the largest oil spill of its kind to date. 
In March 1978, the supertanker's rudder jammed after trying to avoid another ship. The vessel split into three parts and sank.
"I was really taken aback with how much of an oil slick there was: it was thick along the edge of the beach,"  said Mrs Pimbley-Barden.
"It was an amazing sight to see, so that was a very poignant time to go there really." 
Nicole made the return visit to Penarth shortly after Mrs Pimbley-Barden's trip.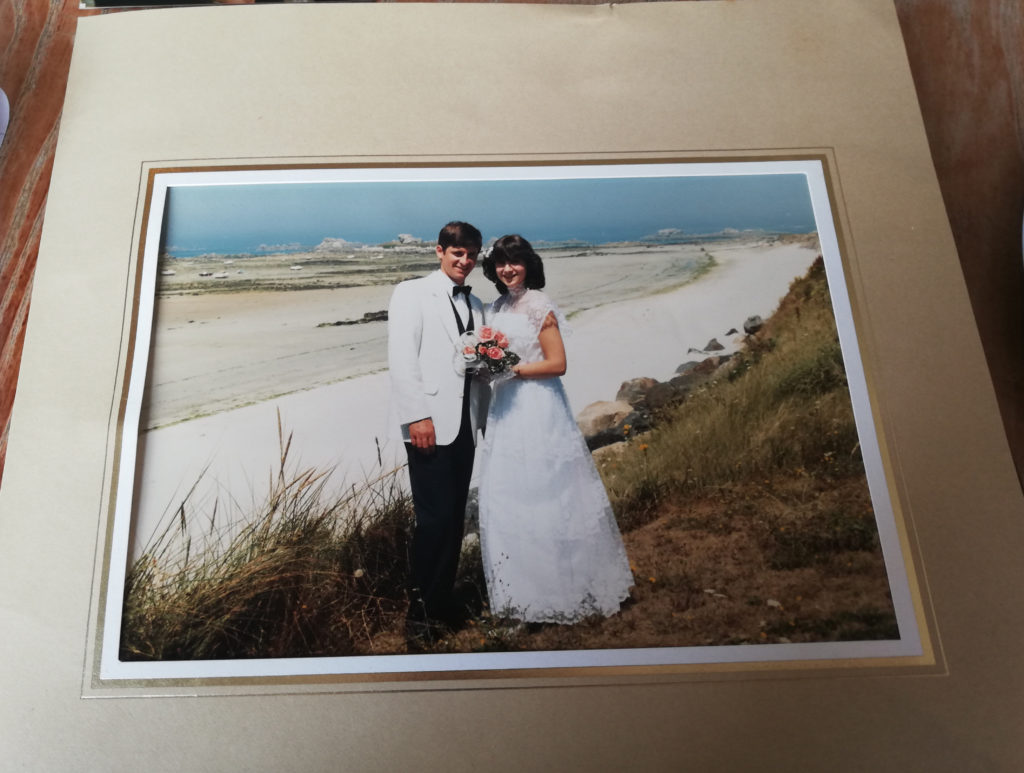 "She loved it here, I suppose it felt like a city to her compared to where she came from," said Mrs Pimbley-Barden.
The two kept in touch throughout secondary school via letters. In the summer of 1984, Nicole returned to Penarth when she was 18 years old with her new husband on their honeymoon.
Mrs Pimbley-Barden had just started studying the French language at university.  
"I can remember feeling like 'Gosh I've just started my life and she's already settling down'." 
At the time, Nicole said her father was building a house on the farm for her and her husband.
In November of that year, Nicole wrote a letter to Mrs Pimbley-Barden telling her about the rest of her honeymoon in Dorchester and Torquay. 
"That was the last time I heard from her. I don't know her surname now, and I've never thought about contacting her on Facebook," said Mrs Pimbley-Barden.
---
Ceri & Florence
Penarth resident and photographer Ceri Burrows did a similar exchange in 1996 when she was 12 years old.
She stayed with a girl named Florence in a town called Plougoulm, which is just outside Saint-Pol-de-Leon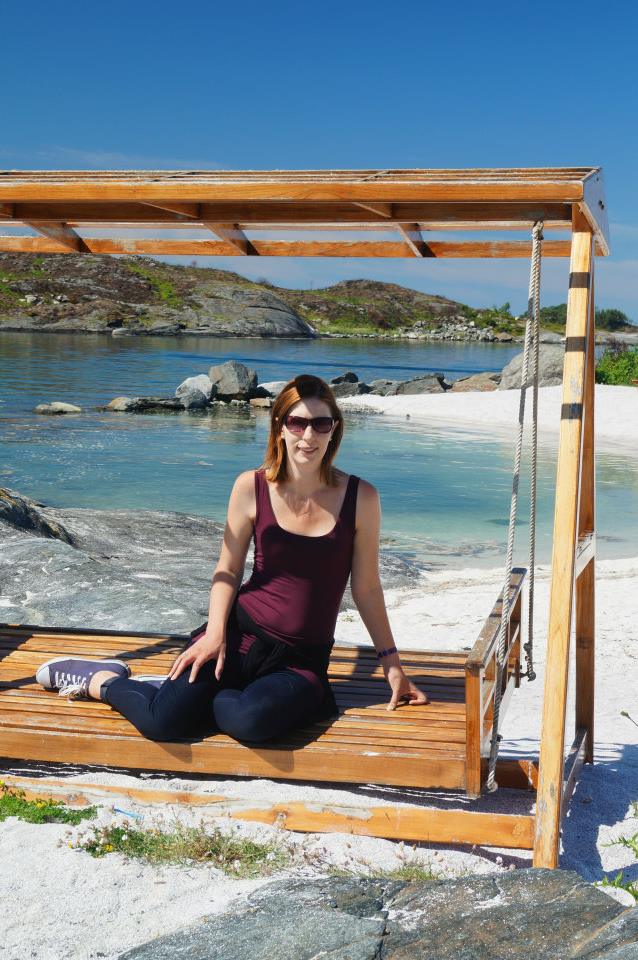 "I tried lots of different foods and enjoyed exploring and going to the local beaches." 
Her family came to visit Ms Burrows in Penarth and they stayed with her Nan throughout the visit.  
"My French is very poor and Florence says her English isn't very good so we're grateful that Google Translate exists as although it's not perfect, it allows us to communicate and talk about what is happening in our lives in far more detail than we could using minimal English or French."
"My nan didn't speak French and they had little English, but they got on well and found their own ways to communicate." 
Ms Burrows thinks reconnecting the two towns is a great opportunity. 
"I met so many people, was welcomed into a family and got to see a part of France I may have never explored if it hadn't have been for the French exchange."
The last time the two saw each other was when Ms Burrows was at university in Portsmouth but have stayed in touch over the internet, using Google Translate.
Mrs Pimbley-Barden agrees that social media and the internet is a new way schools can champion exchanges and improve language learning. 
"The world is very small these days and that would encourage children to speak those languages, and keep those connections going," she said.
"If my exchange had been 15 years later, I might still be in touch with Nicole. But I've never tried to trace her and I never really thought about it until I saw the connection might be revived."