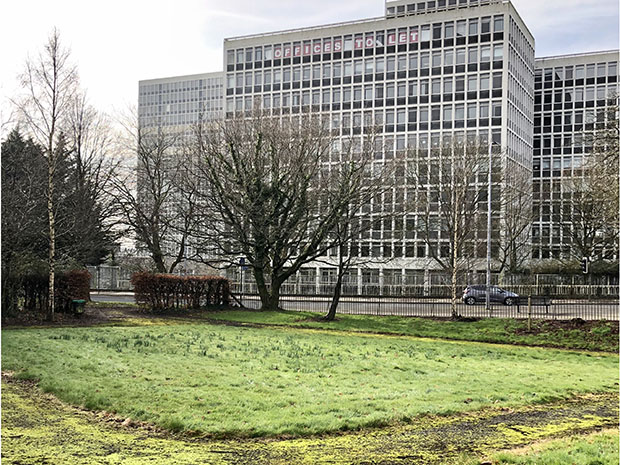 Llanishen councillors would oppose losing green space in city-wide plan to dispose of surplus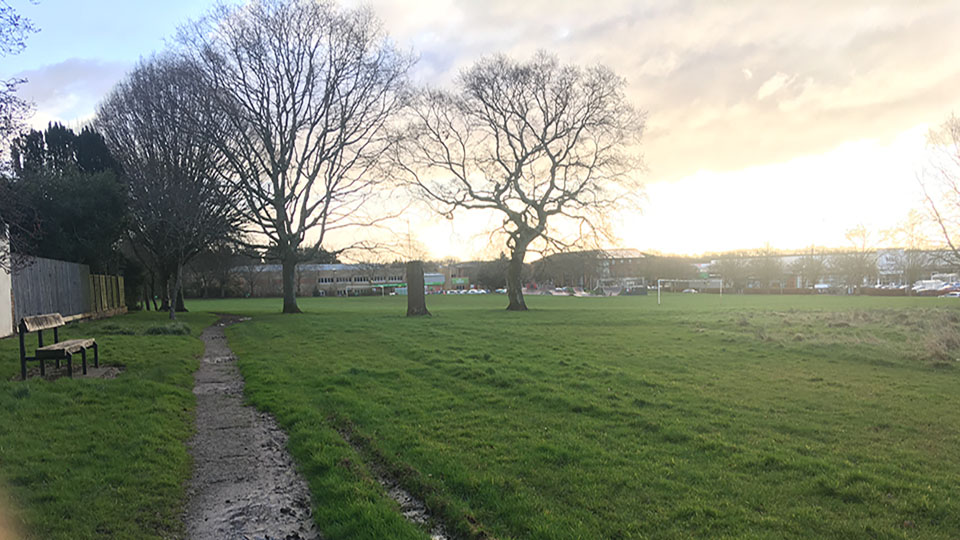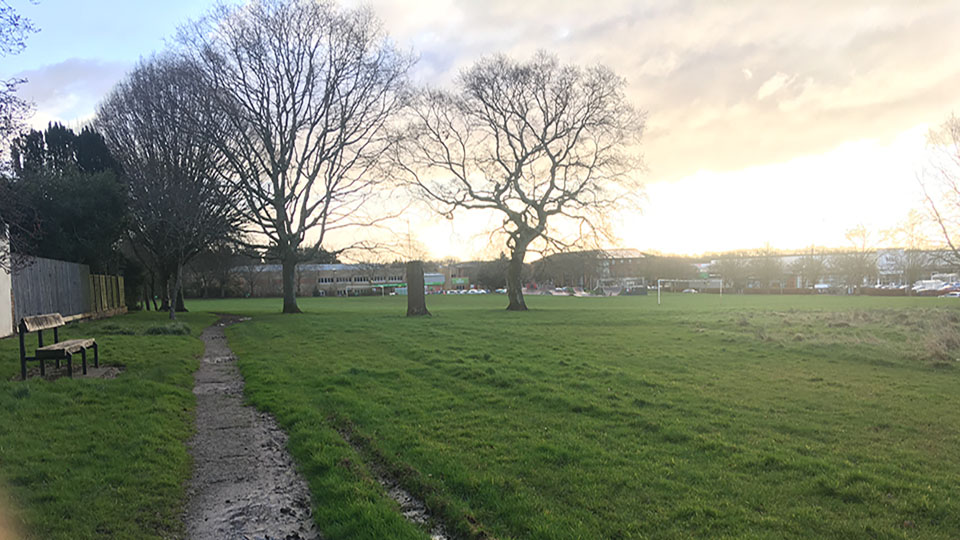 IN a review of Cardiff Council's surplus land, the council earmarked part of Gleider Field in Llanishen as one of many sites it was considering to sell off to raise funds.
The land in question, has now been identified as the small park, bounded by iron railings and a beech hedge, at the end of Gleider Field on the junction of Ty Glas Road and Ty Glas Avenue.
The branding of green spaces across the city, including Gleider Field, as "surplus land" that could be disposed of, was met with strong criticism from Cardiff Civic Society.
Julie Morgan, AM for Cardiff North, said: "I am aware of the Civic Society's concerns and have already spoken to the council leader about this. I've been reassured that there are no plans to sell it.
"I will continue to keep a watchful eye on this as it would be a great pity to lose a green space which helps promote biodiversity in our city."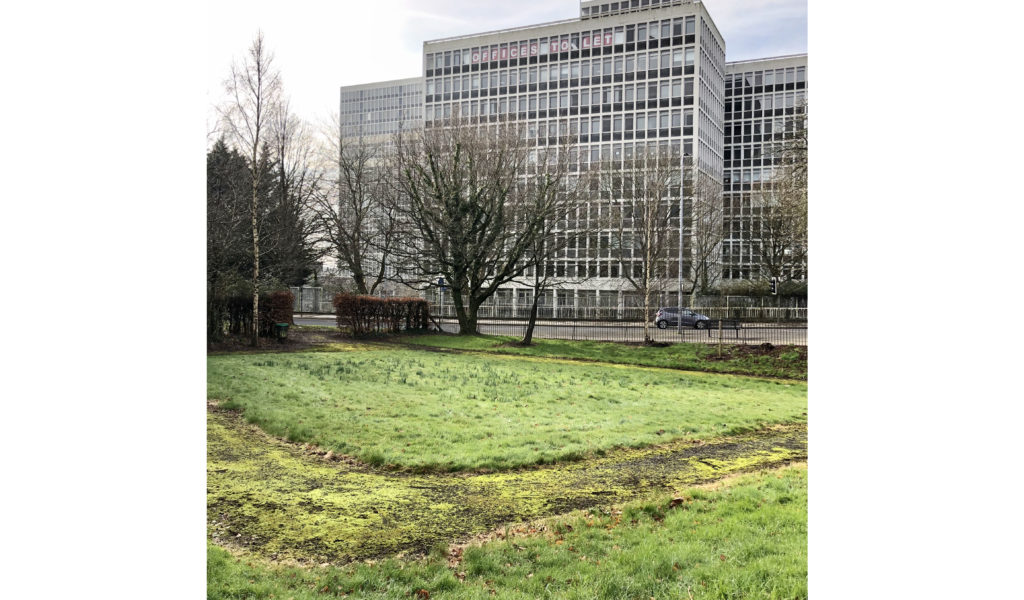 At a Llanishen Residents' Group meeting, Conservative Llanishen and Thornhill councillors, Shaun Jenkins and Thomas Parkhill, said the possible sale of any land on Gleider Field would be very unlikely as all four councillors in the ward would strongly oppose it.
Coun Parkhill said: "With the tax office being redeveloped so close by, that green space is very important to us."