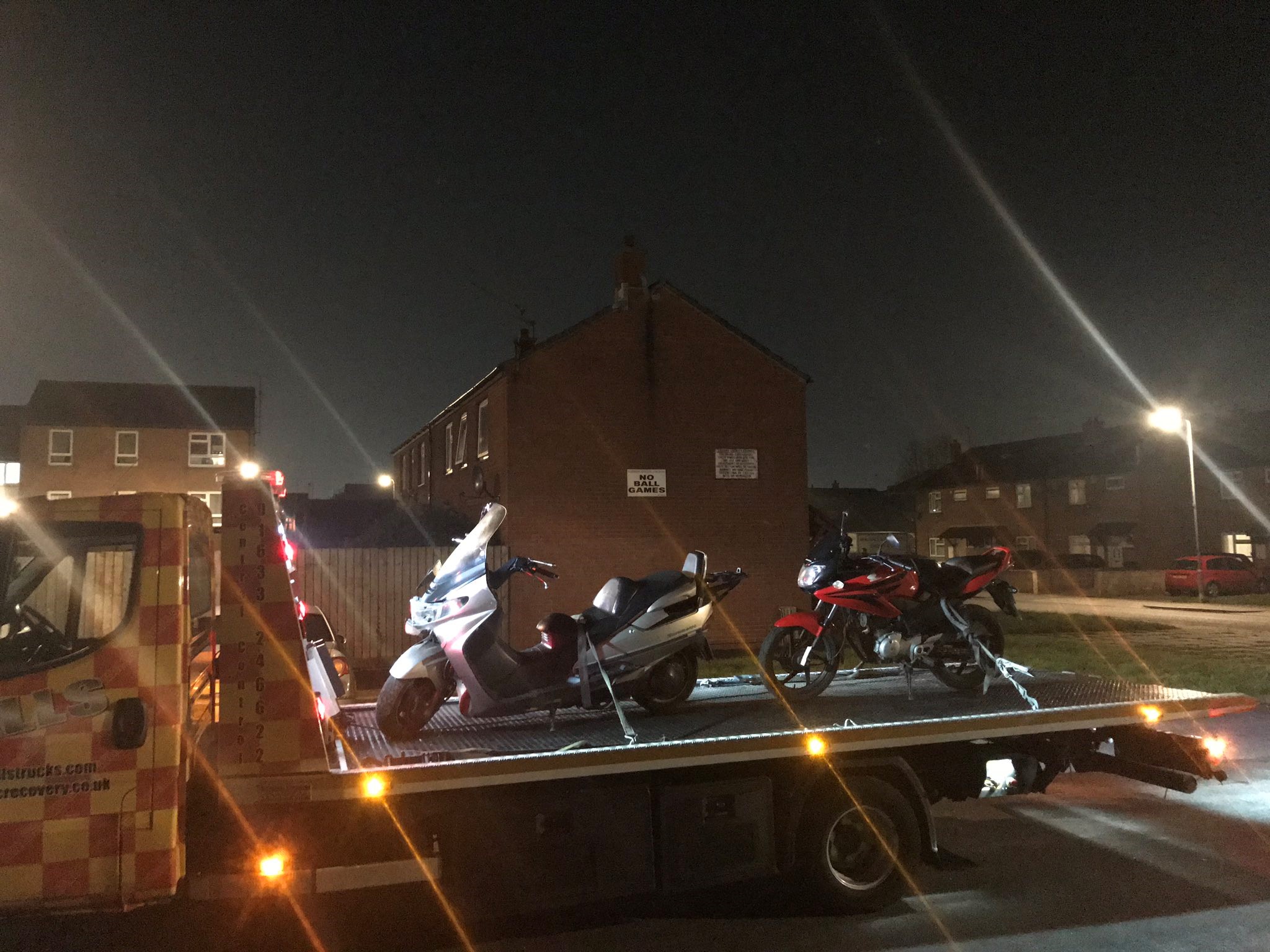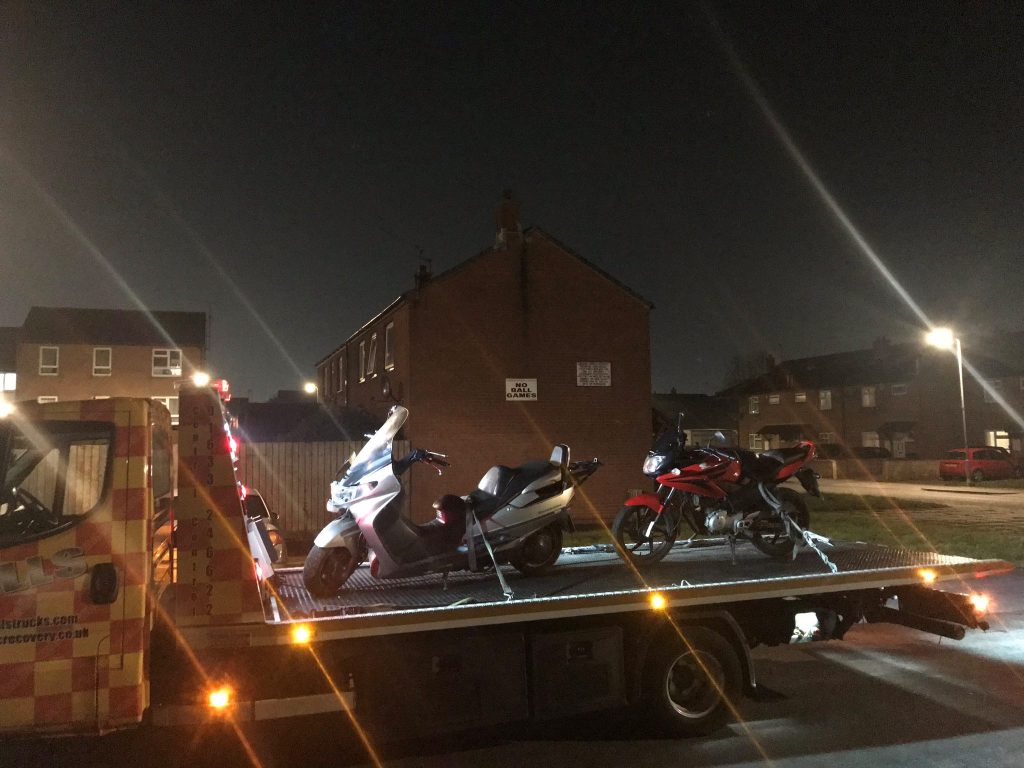 POLICE have been recovering motorcycles around Cardiff in their efforts to clamp down on vehicle crime.
Two were recovered in Adamsdown yesterday and one in Rumney, and their search is continuing after numerous reports of off-road bikes left unattended in the city.
While there are no recent statistics of motorcycle thefts specifically, police data revealed that that there were 3,346 incidents of vehicle crime in 2018.
Kia Russell, 27, works at Pit Stop, a motorcycle store in Cardiff City Centre, and is used to reports of theft.
"Since October, we've had around 15 customers come in and report bike theft," she said.
"We were also raided last year – 12 bikes were stolen, around £20,000 worth.
"I think it's a cultural thing. People start to realise they can get away with it, and it has now started to happen a lot more around here."
Ms Russell believes that many offenders are aged 15 to 21.
Terry Flynn, 32, who works at Bevan Triumph motorcycle store in Grangetown, agrees.
"The reason they are found on the side of the road is because young joyriders take them and run out of fuel," he said.
"For the money that is often spent to recover the bike and get it fixed, punishment for the crime is not high enough."
Mr Flynn suggests that all bikes should be fitted with trackers and immobilisers to ensure stolen motorcycles can be retrieved.
No one has yet been arrested in connection with the stolen motorcycles.
A spokesman for South Wales Police said: "On Monday, February 25 neighbourhood police officers recovered two stolen motorcycles which were discovered in the Adamsdown area of Cardiff. Anyone with information can contact 101."
Crimestoppers can be contacted anonymously via 0800 555 111